The Linda Fredin/Cavelero Mid-High Digital Children's Book Collection
In January 2009, the Voice/Vision Holocaust Survivor Oral History Archive was approached by Linda Fredin, a language arts teacher at Cavelero Mid-High school in Lake Stevens, Washington. Ms. Fredin had assigned her students Elie Wiesel's book Night, and then asked them to visit the Voice/Vision Archive's website, pick a survivor whom they felt connected with and then write an illustrated children's book based on that person's experiences. Ms. Fredin then had the books copied and bound and asked the archive if they would be willing to send copies of the books to the survivors, which the archive readily agreed to do.
In 2010, Ms. Fredin and the Archive collaborated on the project again, this time gaining the necessary permissions to scan and post the digitized copies of the books as a special collection on the Voice/Vision website.
The books represent a genuine effort at understanding and empathy for what the survivor's experienced during the Holocaust. They are rich in symbolism (which is explained on the last page of each book) and are evidence of the personal connections that can be made by engaging the voices of the survivors and their powerful stories. Finally, the books represent an innovative approach to Holocaust education that utilizes the survivor interviews to enhance the learning experience of the students.
The Voice/Vision Holocaust Survivor Oral History Archive is honored to house the Linda Fredin/Cavelero Mid-High Digital Children's Book Collection which contains the digital copy of the children's books created by Linda Fredin's ninth-grade English students at Cavelero Mid-High. The collection contains four co-authored books from 2008-2009, and thirty-one single-authored books from the 2009-2010.
Every effort has been made to retain the integrity of the books so they appear just as the students created them. Due to fonts and media used, some books may be easier to view than others. The Flipping Book program allows users to zoom and move around individual pages for easier viewing.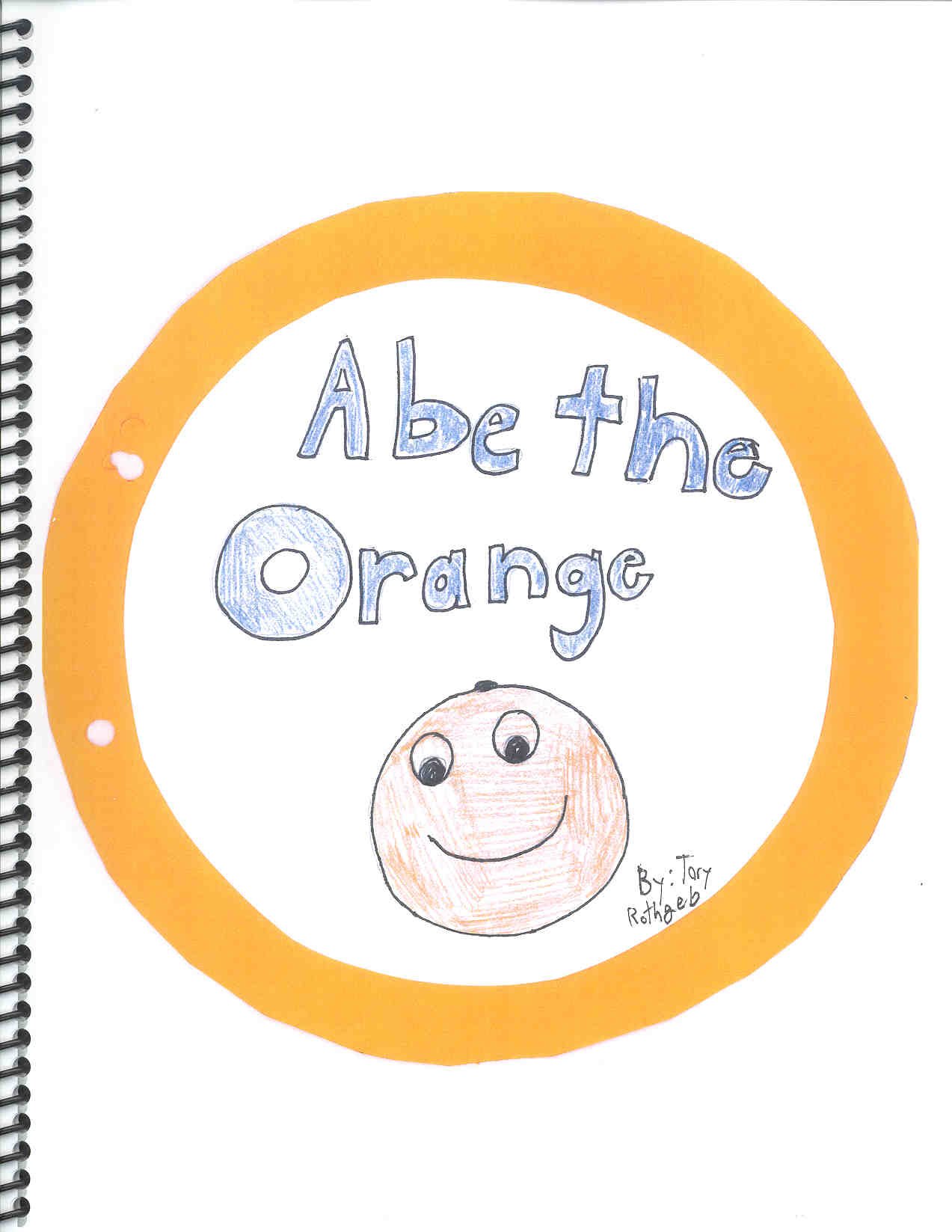 Abe the Orange
Author: Tory Rothgeb
Survivor: Abraham Holcman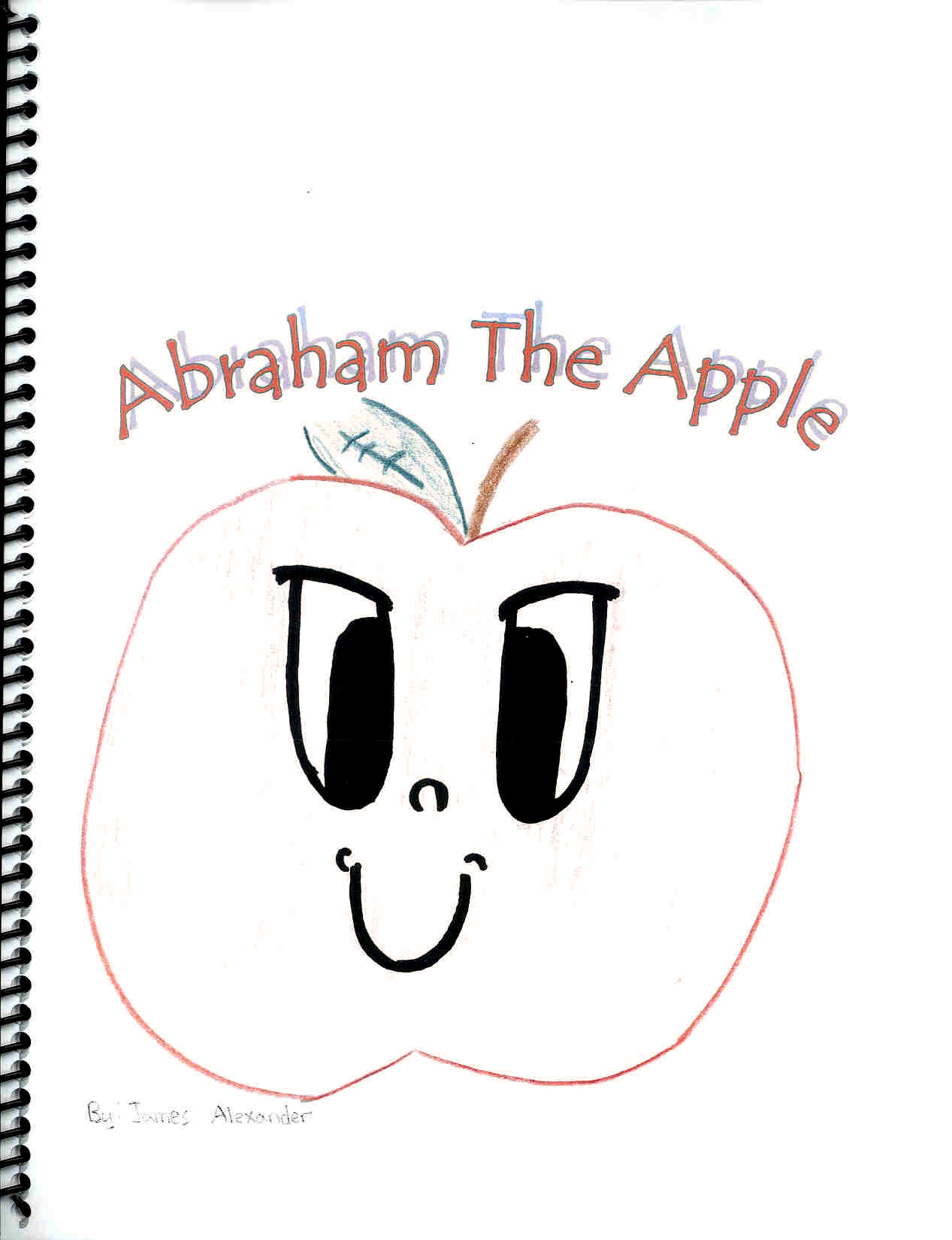 Abraham the Apple
Author: James Alexander
Survivor: Abraham Mondry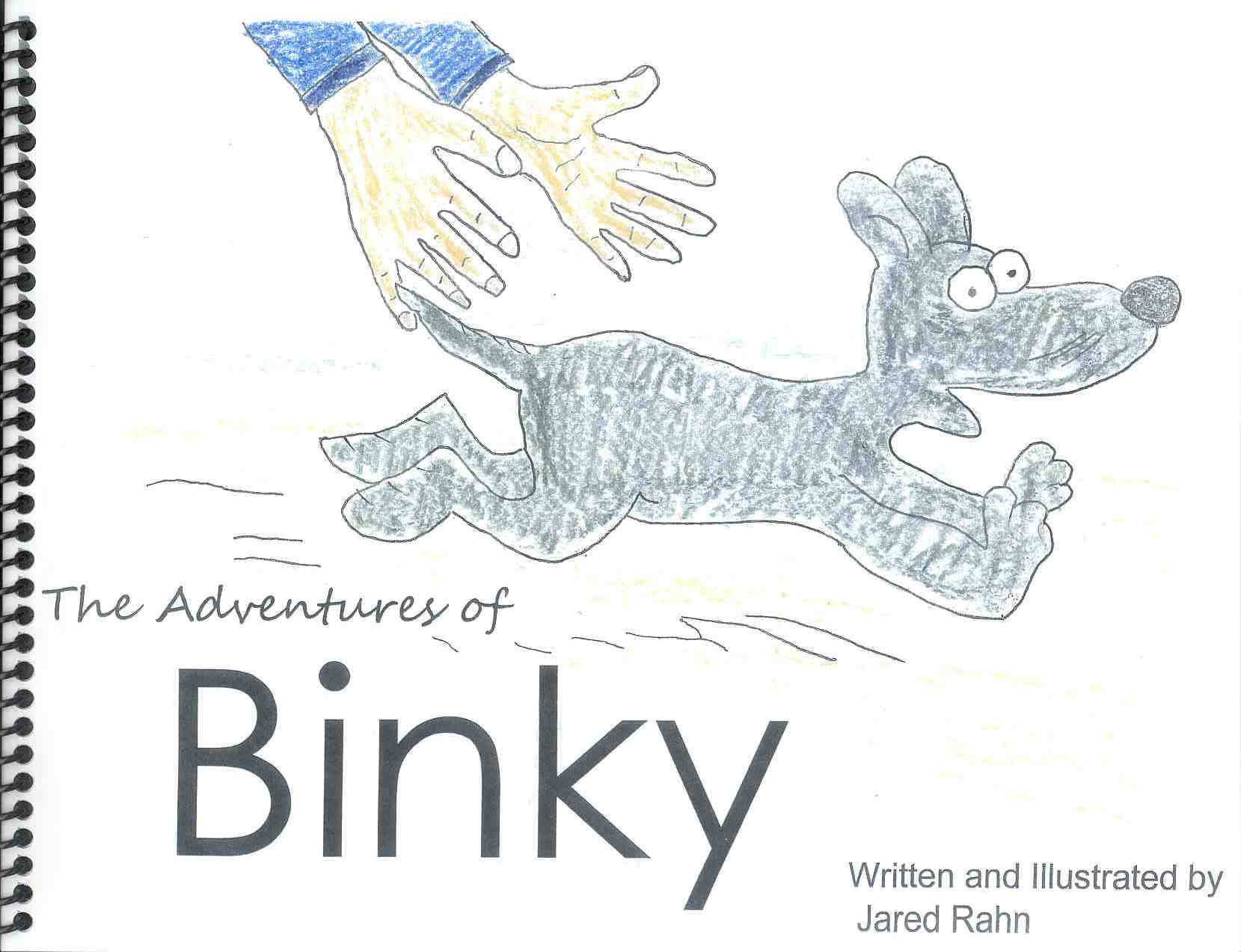 Adventures of Binky
Author: Jared Rahn
Survivor: Szymon Binke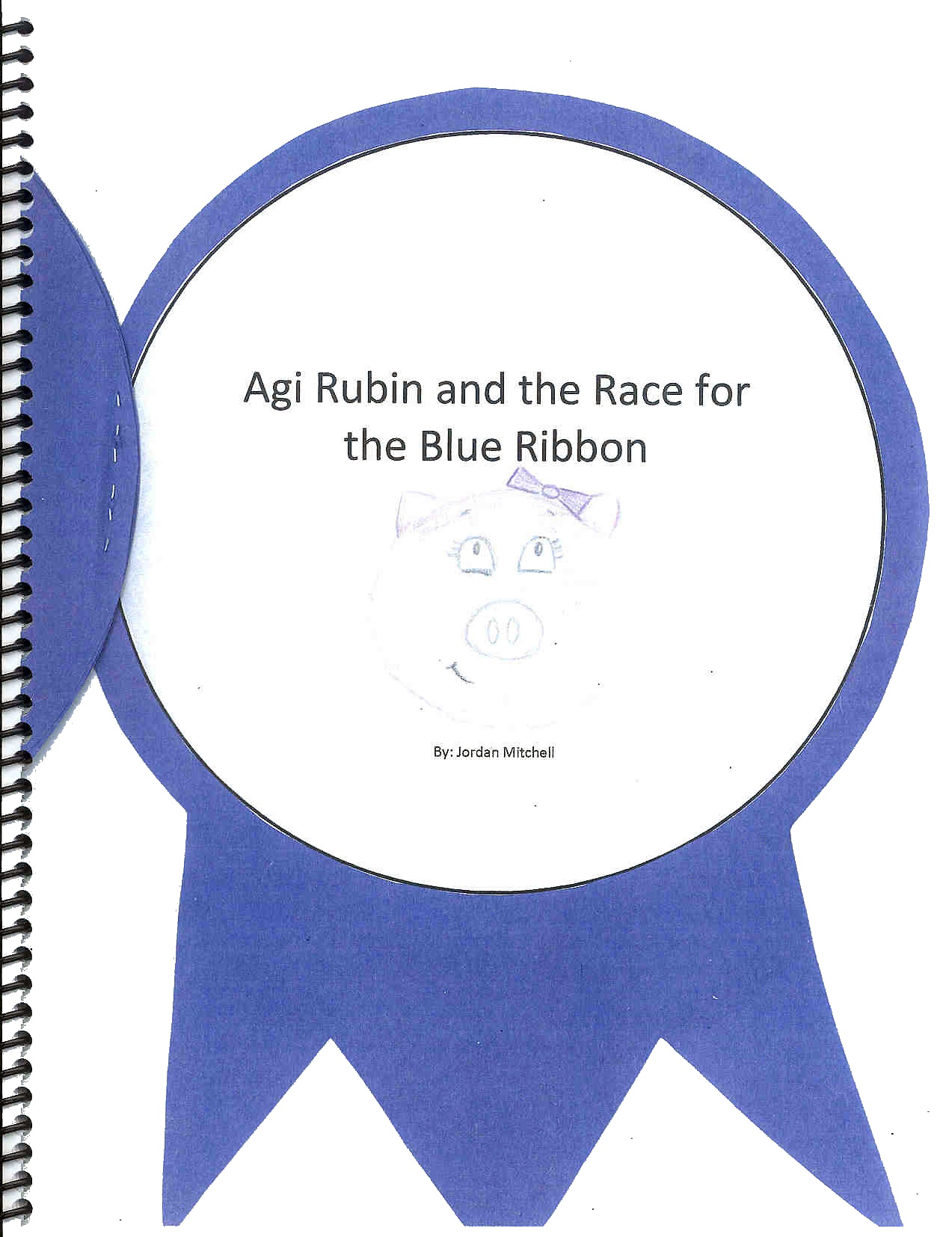 Agi Rubin and the Race for the Blue Ribbon
Author: Jordan Mitchell
Survivor: Agi Rubin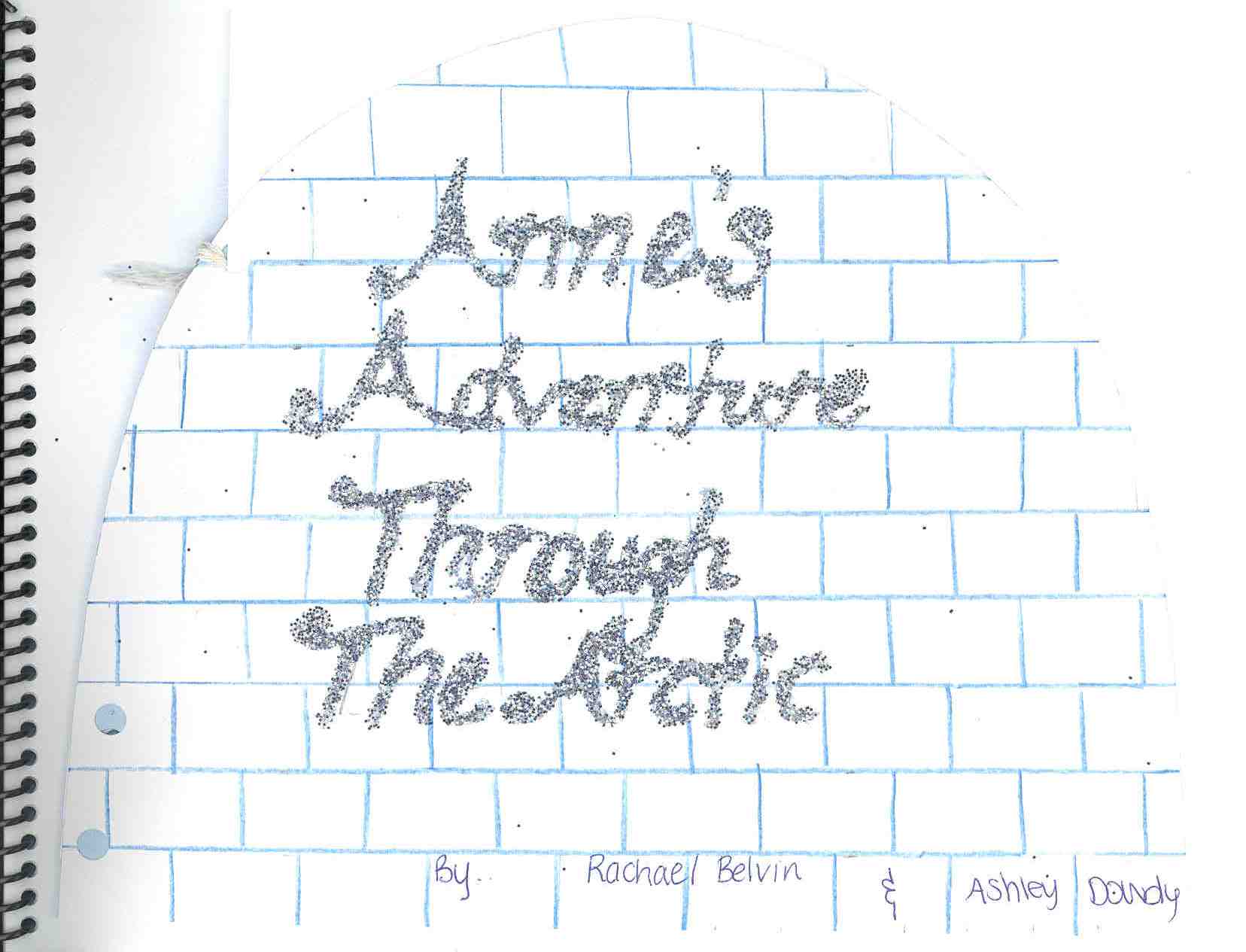 Anne's Adventures Through the Artic
Author: Rachael Belvin and Ashley Dowdy
Survivor: Anne Eisenberg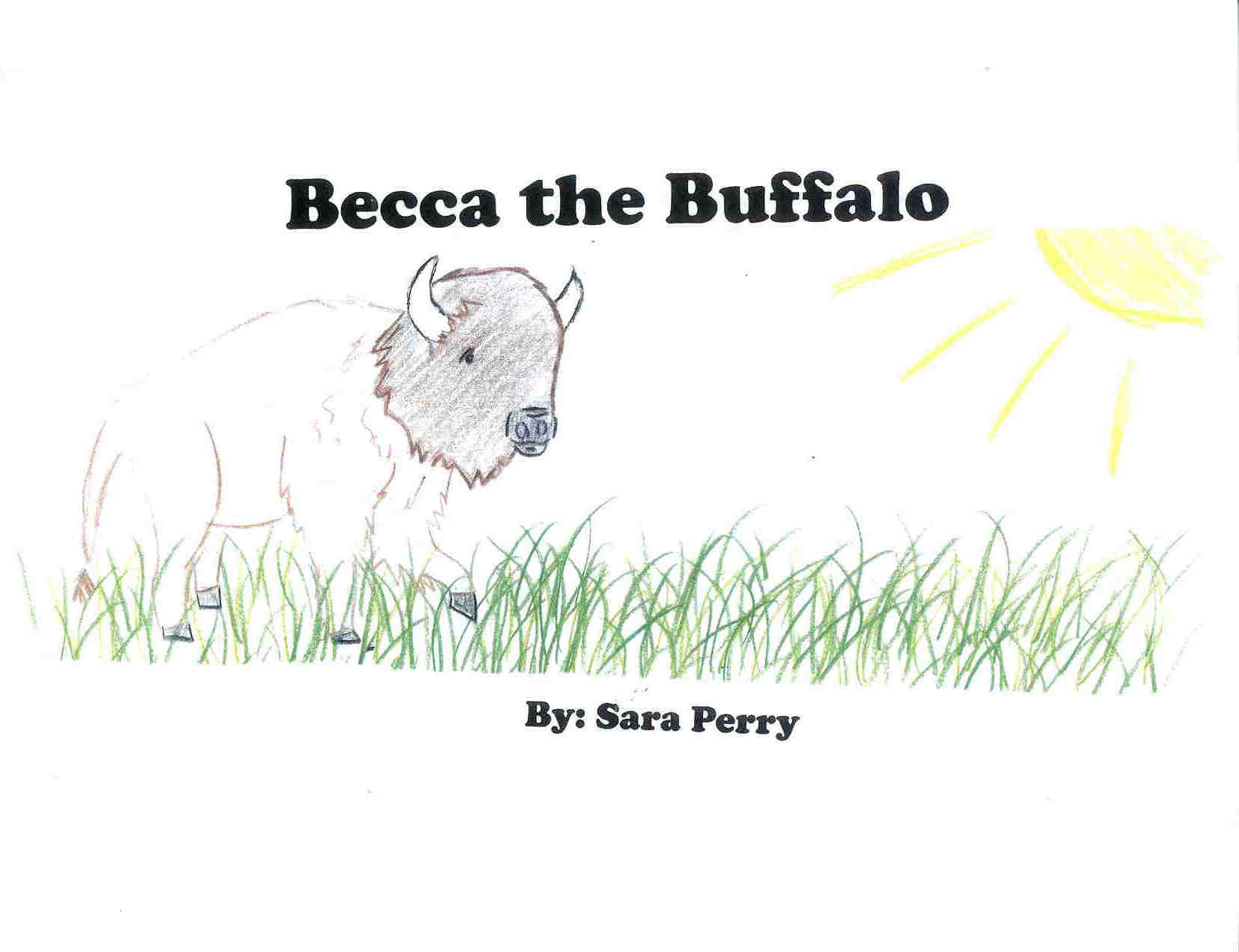 Becca the Buffalo
Author: Sara Perry
Survivor: Zivia Fischler
Survivor: Baruch Spergel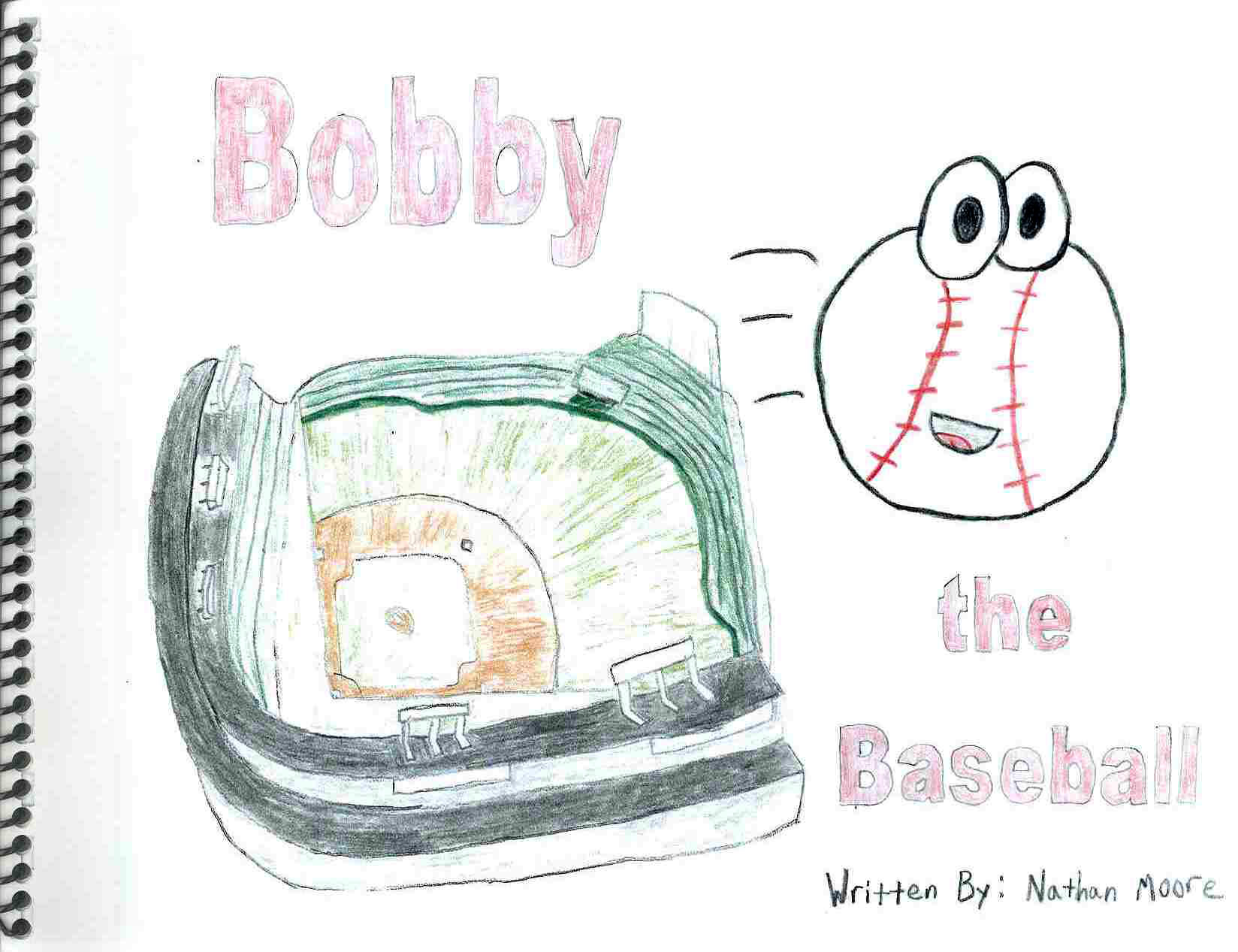 Bobby the Baseball
Author: Nathan Moore
Survivor: Nathan Nothman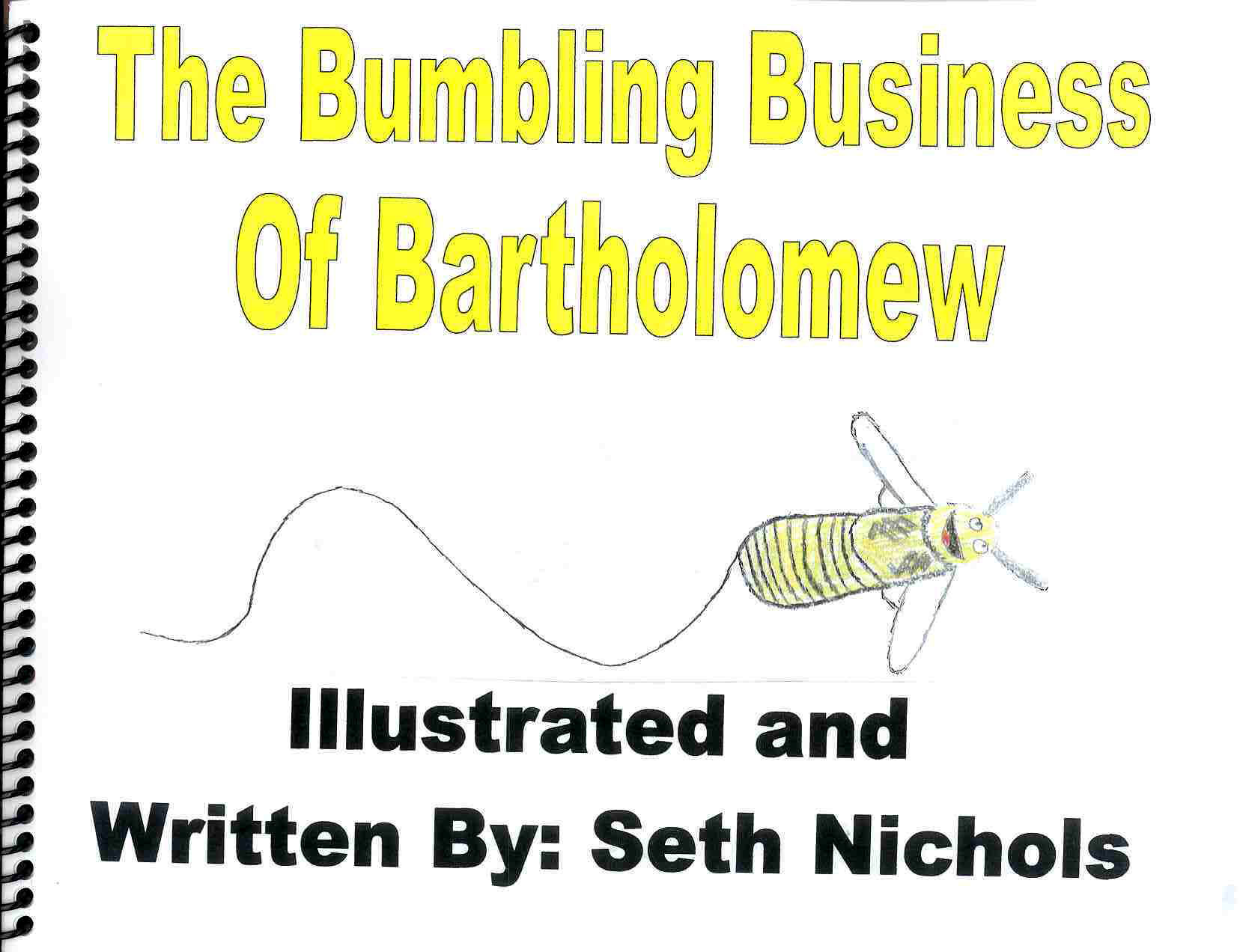 Bumbling Business of Bartholomew
Author: Seth Nichols
Survivor: Harry Prow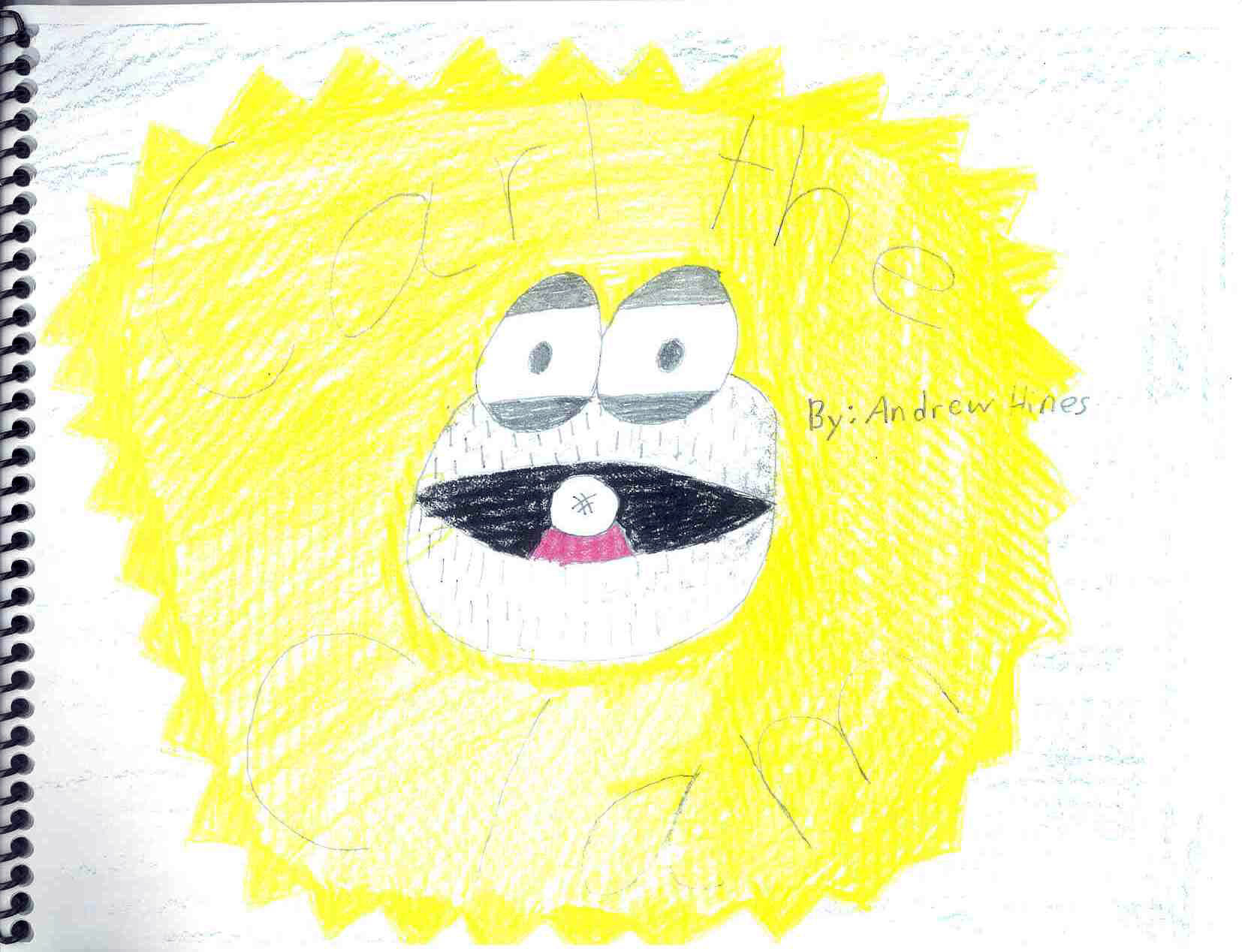 Carl the Clam
Author: Andrew Hines
Survivor: Jack Gun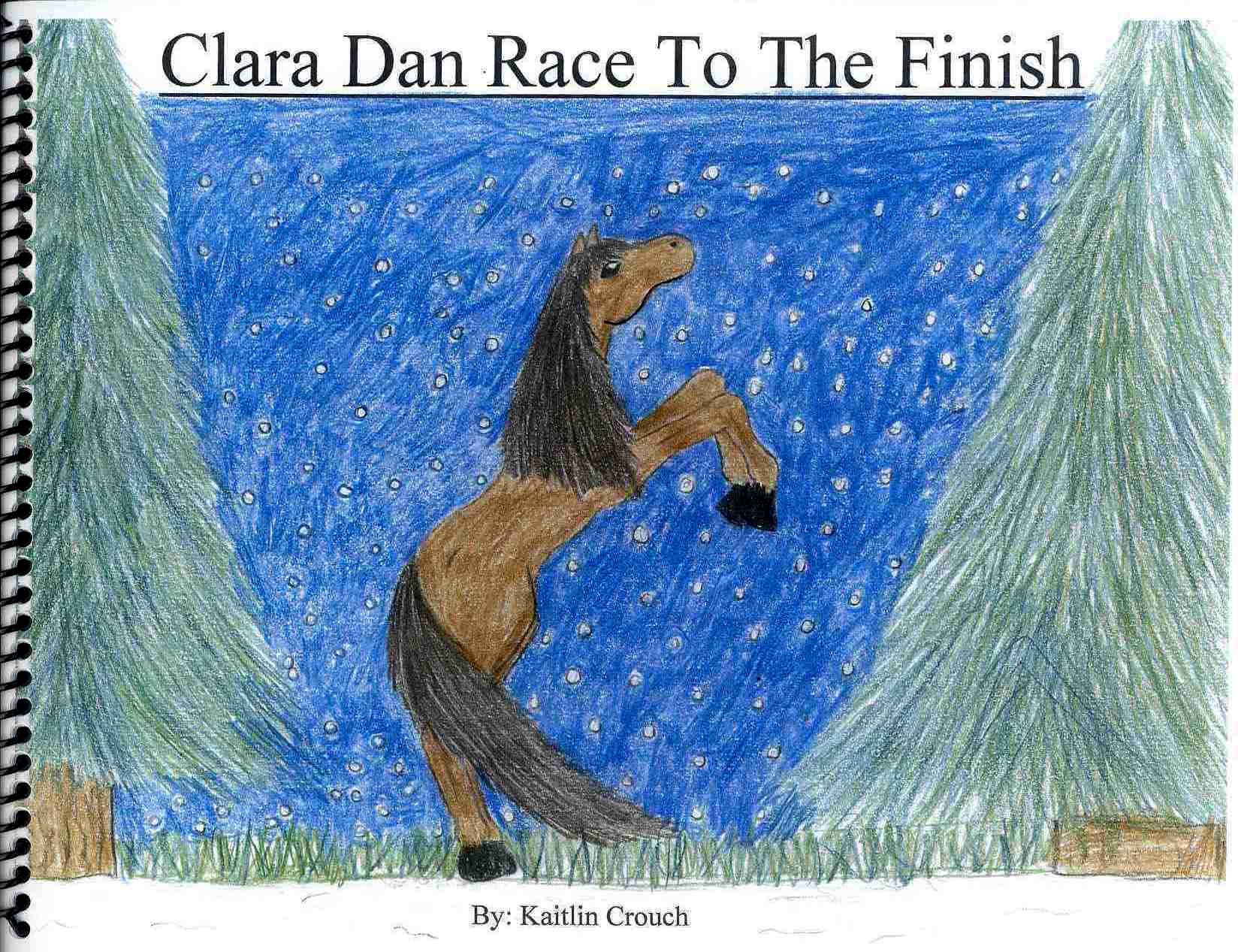 Clara Dan Race to the Finish
Author: Kaitlin Crouch
Survivor: Clara Dan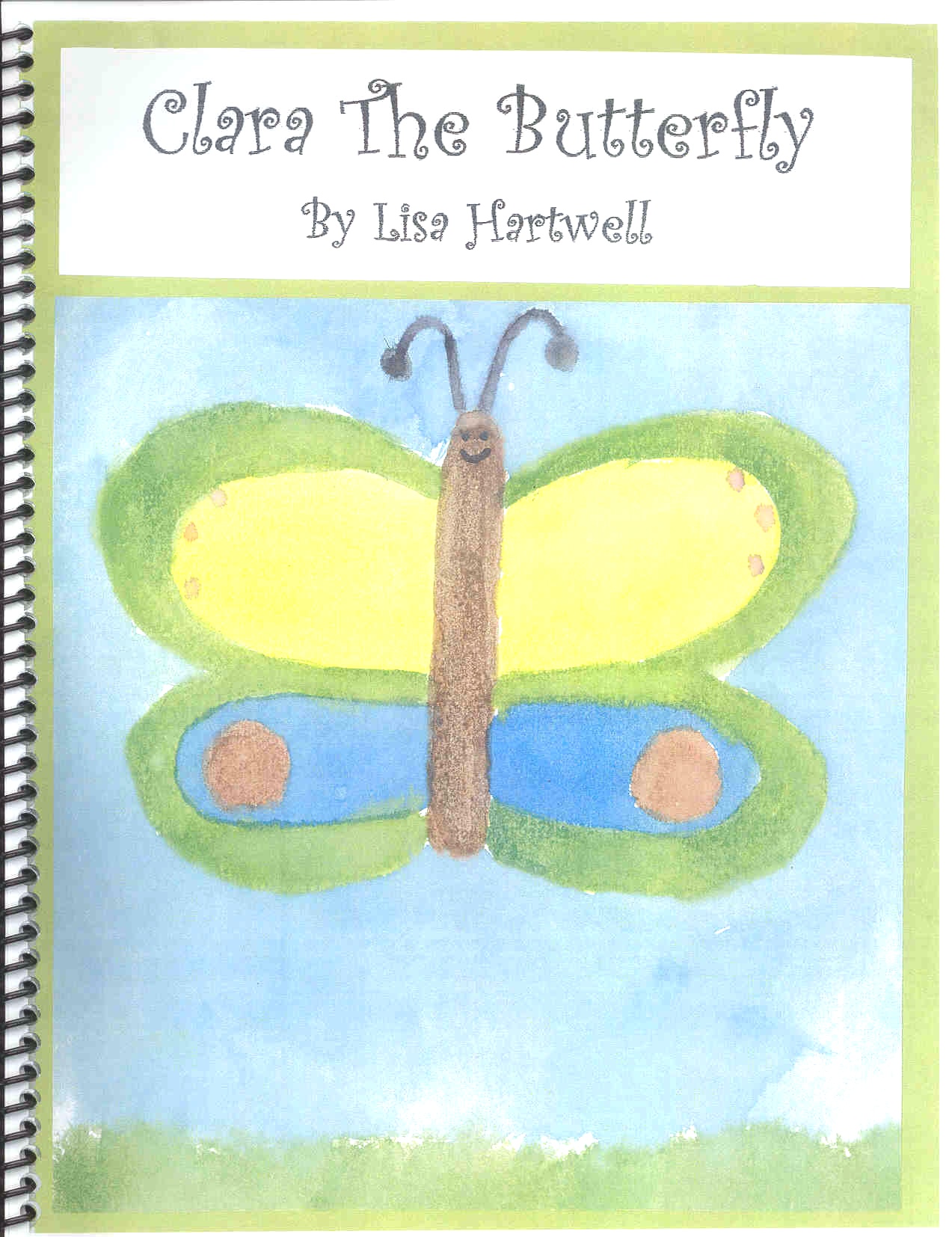 Clara the Butterfly
Author: Lisa Hartwell
Survivor: Clara Dan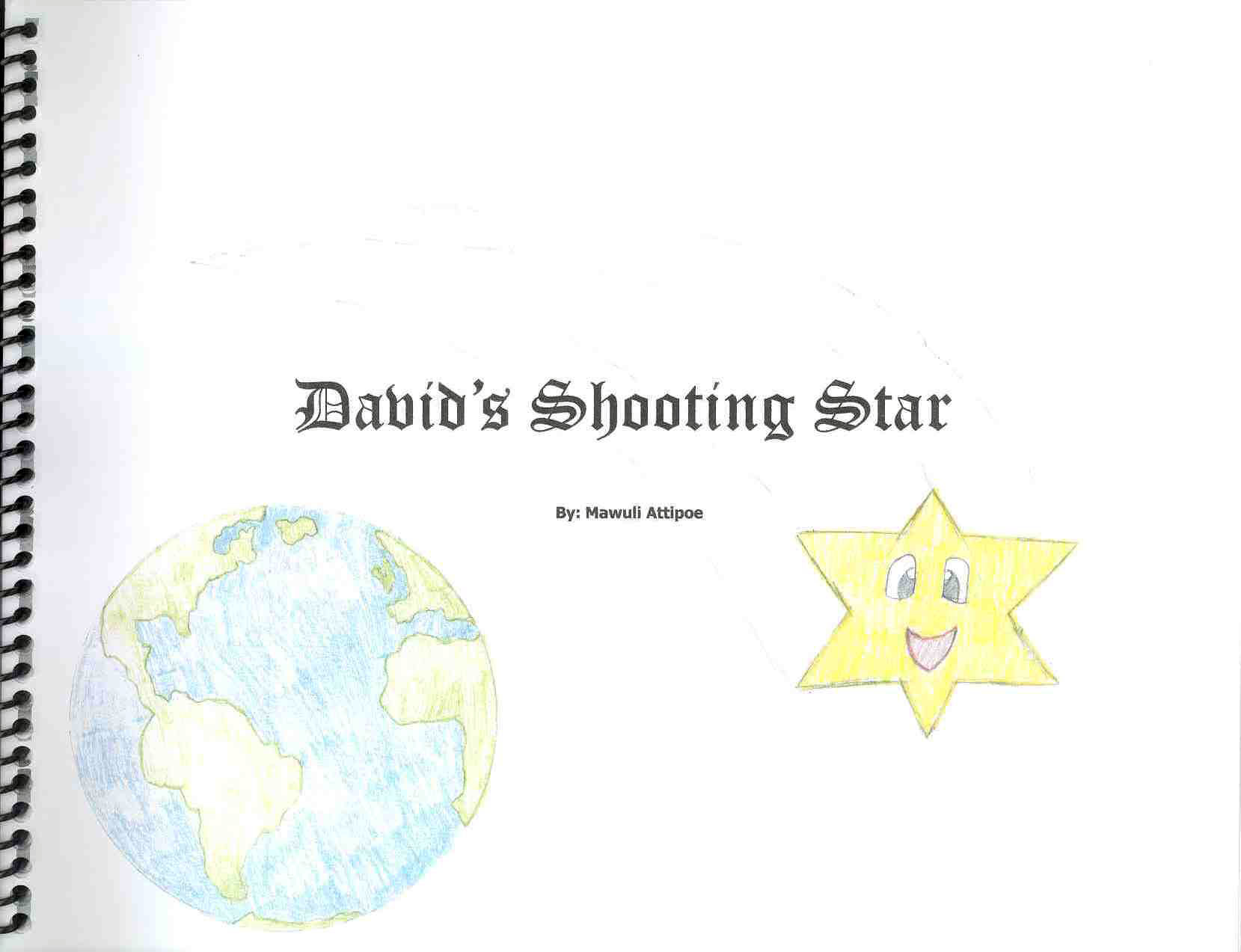 David's Shooting Star
Author: Mawuli Attipoe
Survivor: Isaac Engel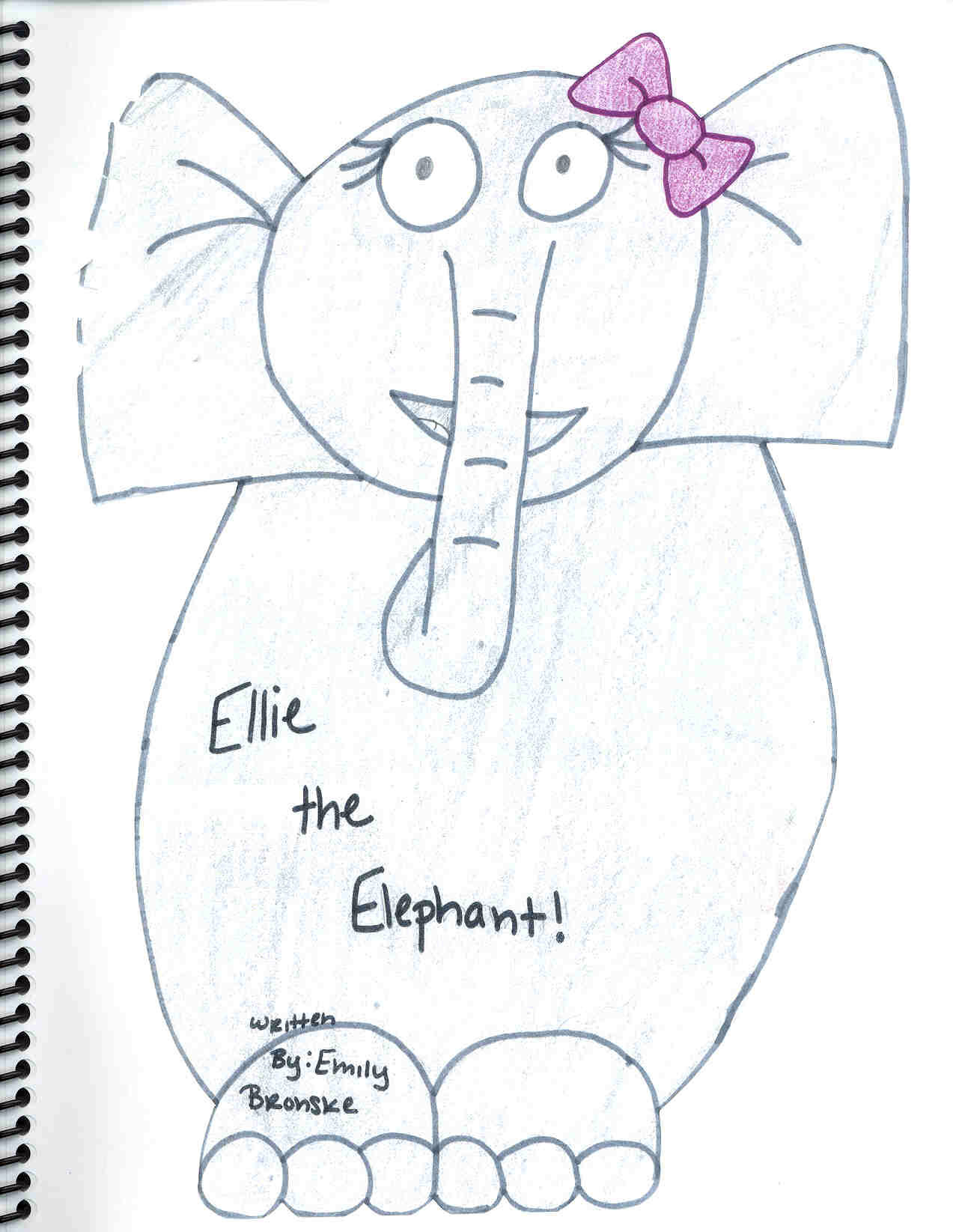 Eliie the Elephant
Author: Emily Bronske
Survivor: Malka Sternberg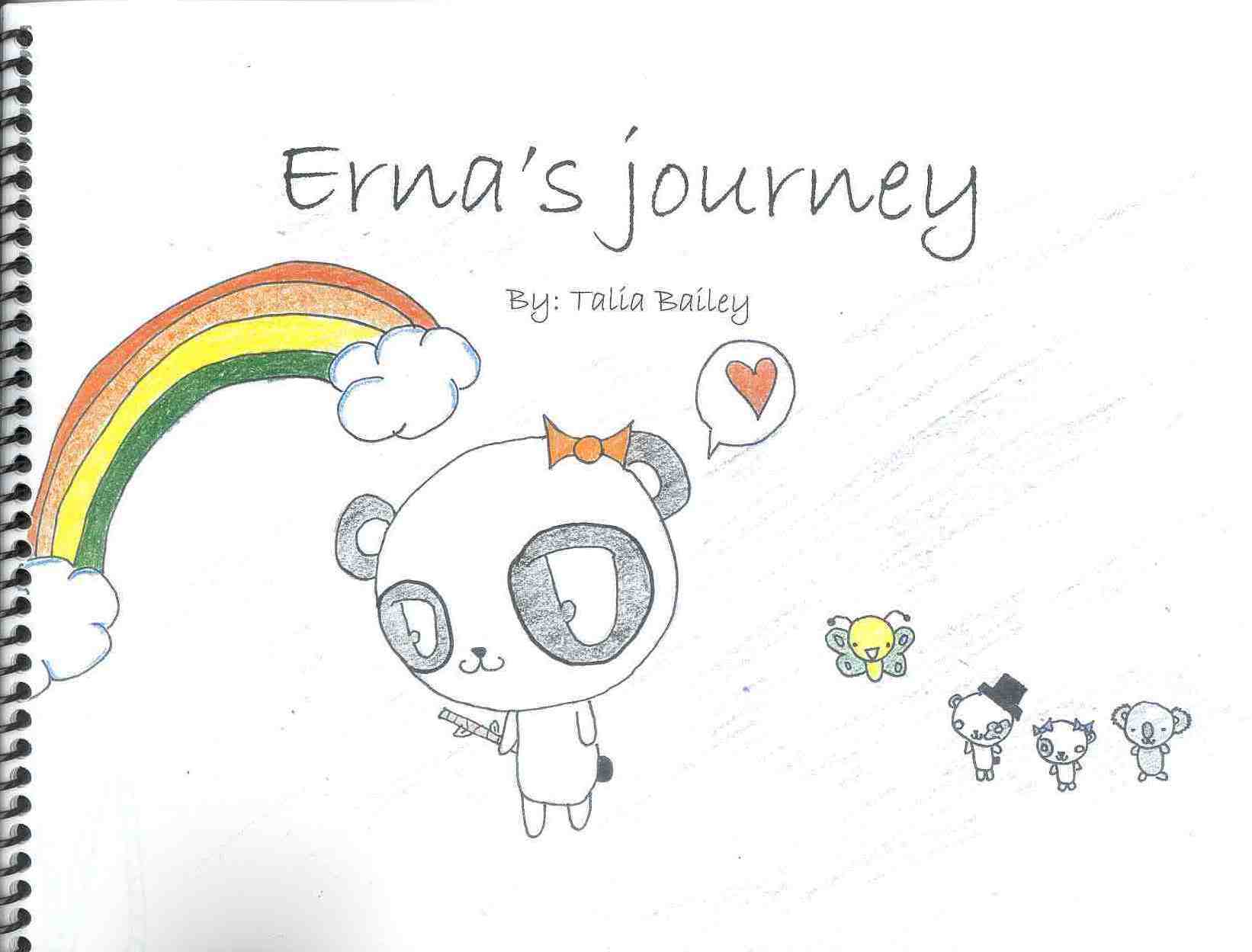 Erna's Journey
Author: Talia Bailey
Survivor: Erna Gorman (1984)
Survivor: Erna Gorman (1989)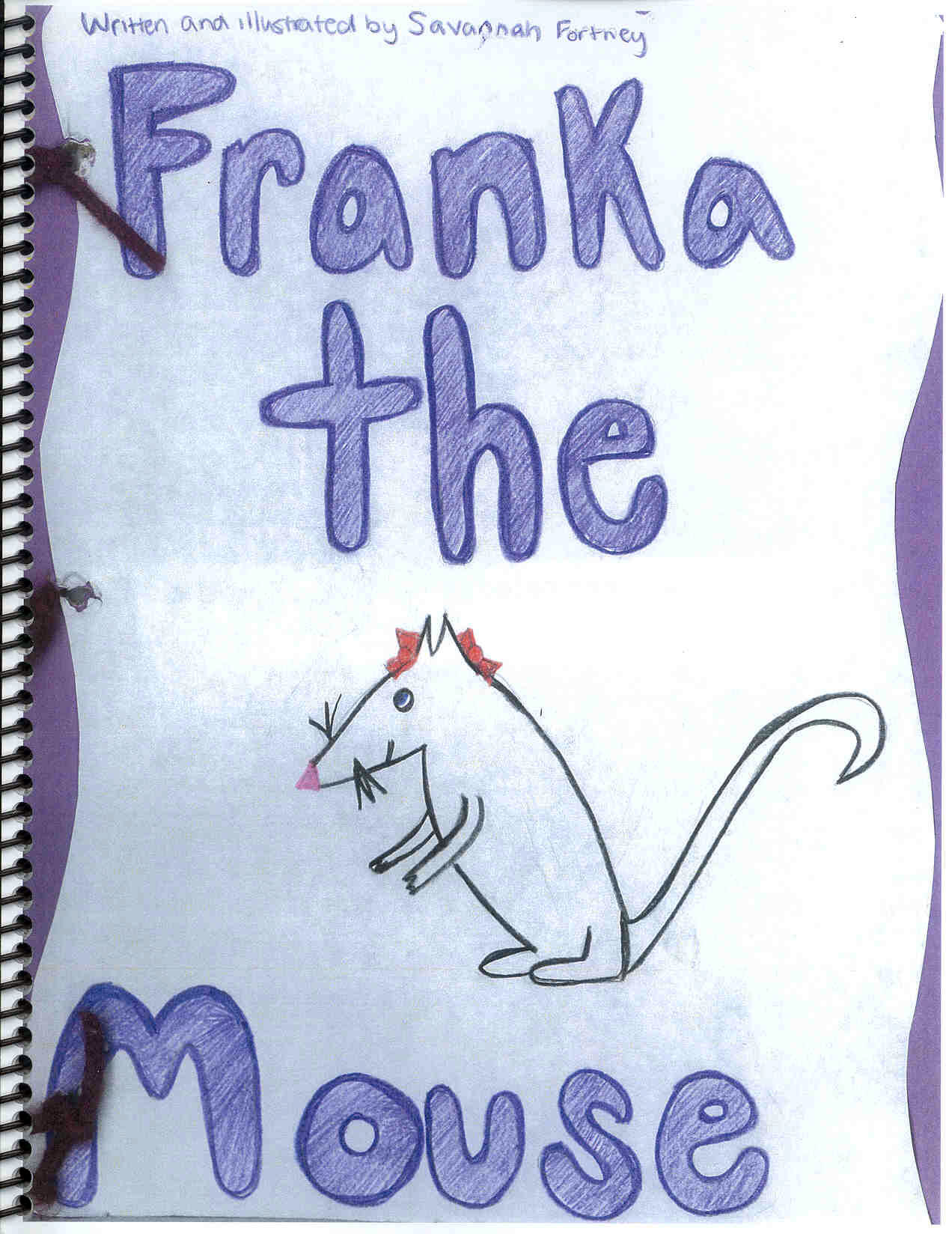 Franka he Mouse
Author: Savannah Fortney
Survivor: Franka Charlupski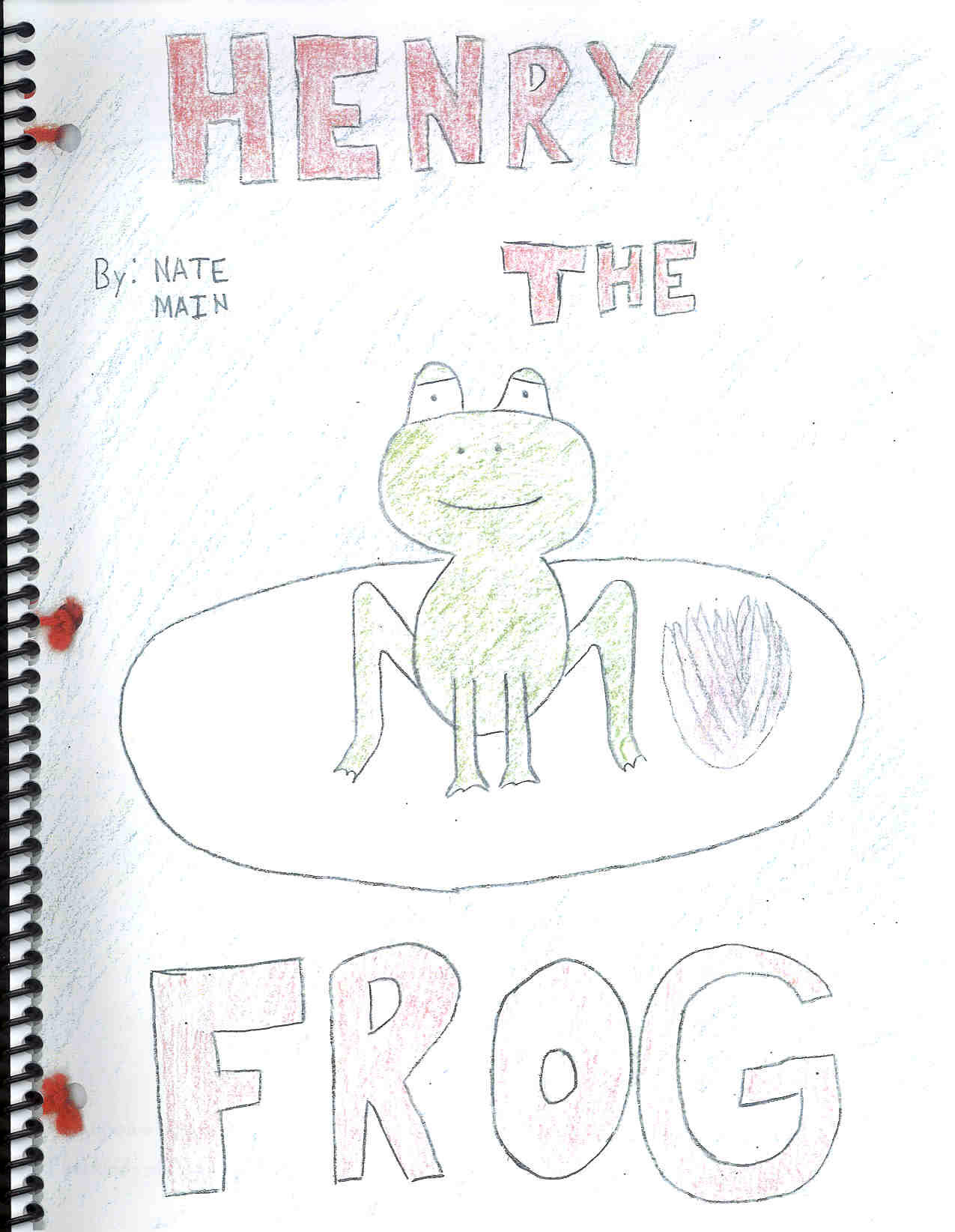 Henry the Frog
Author: Nate Main
Survivor: Henry Konstam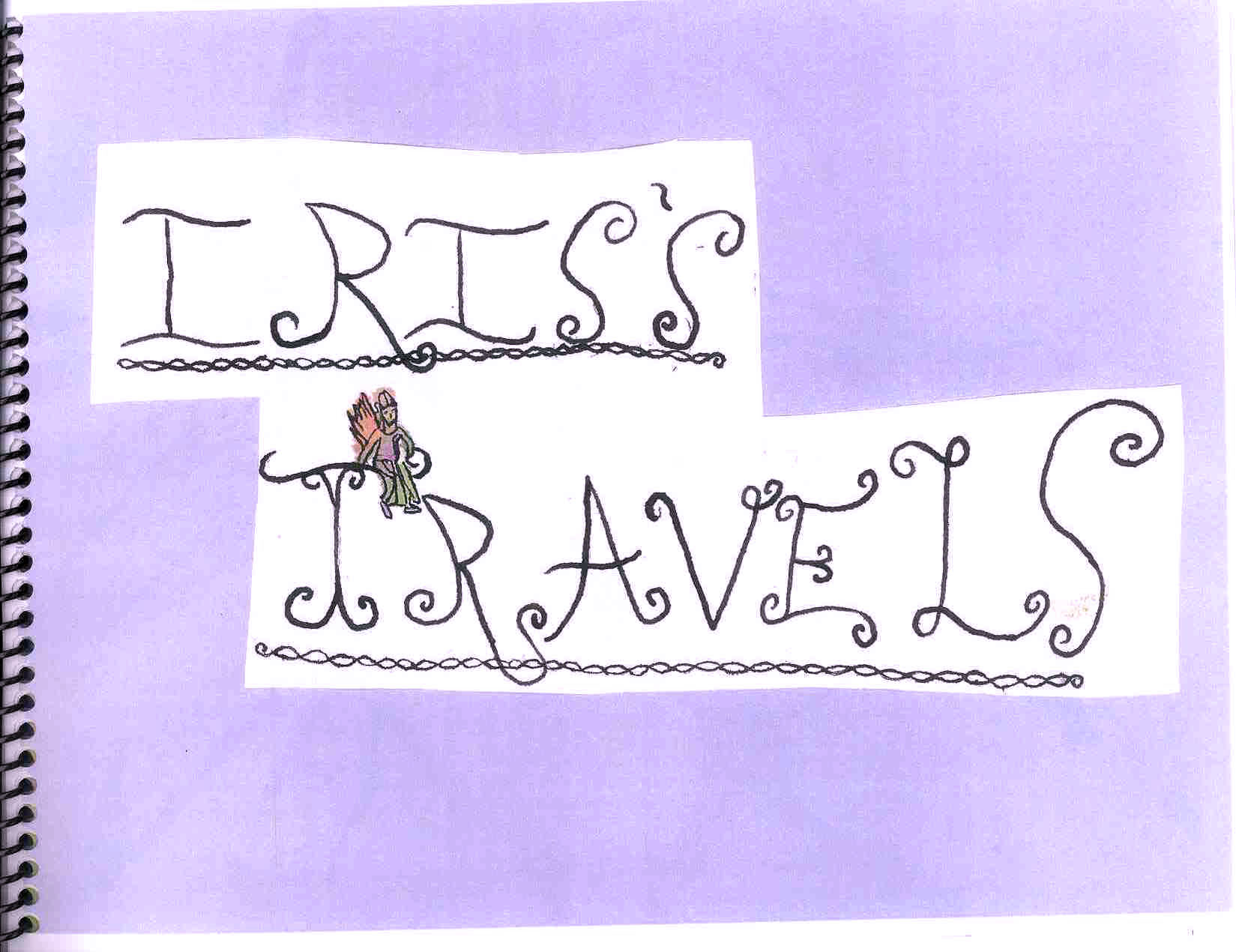 Iris's Travels
Author: Alice D'Arte
Survivor: Irene S. Miller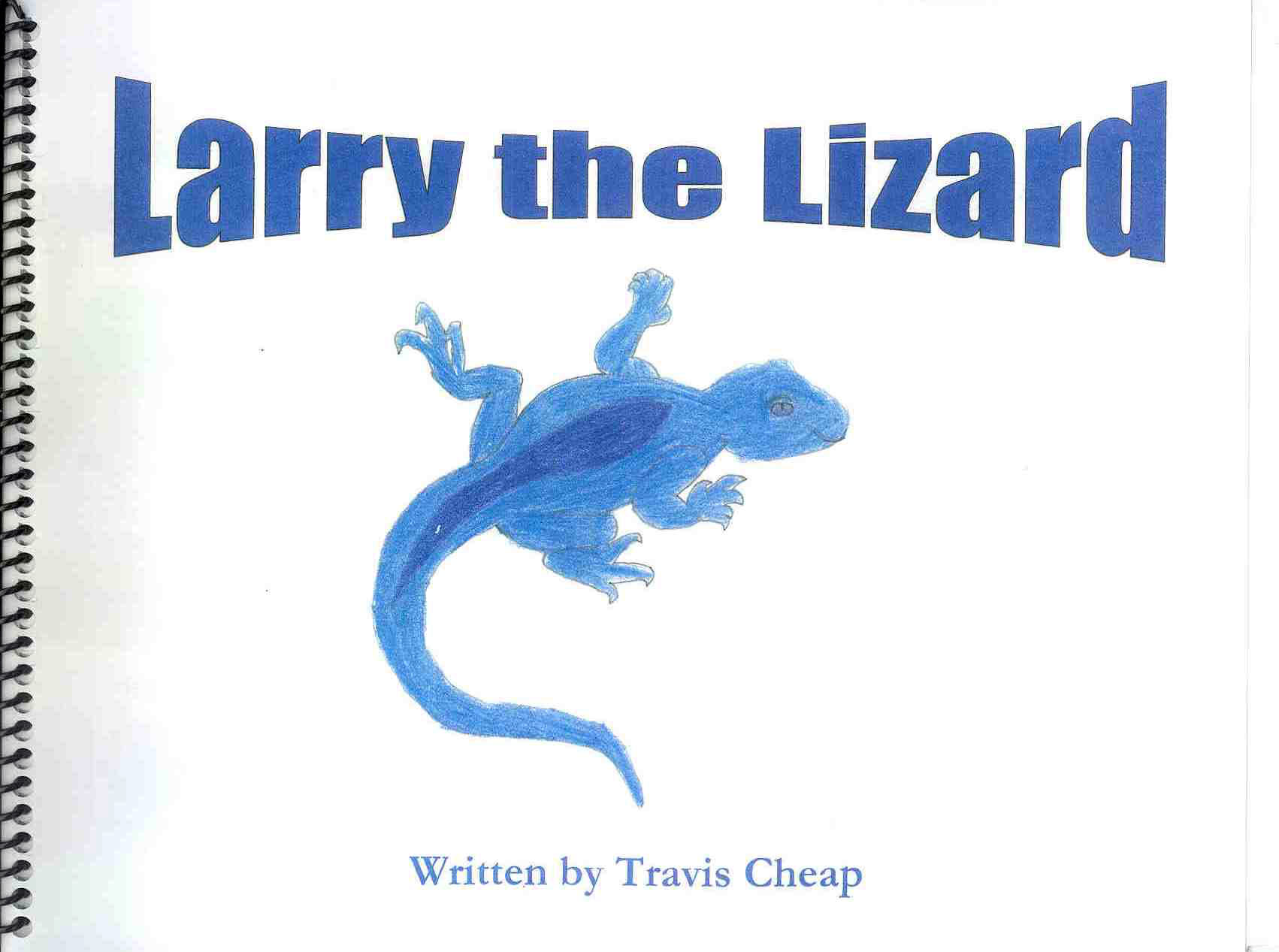 Larry the Lizard
Author: Travis Cheap
Survivor: Emerich Grinbaum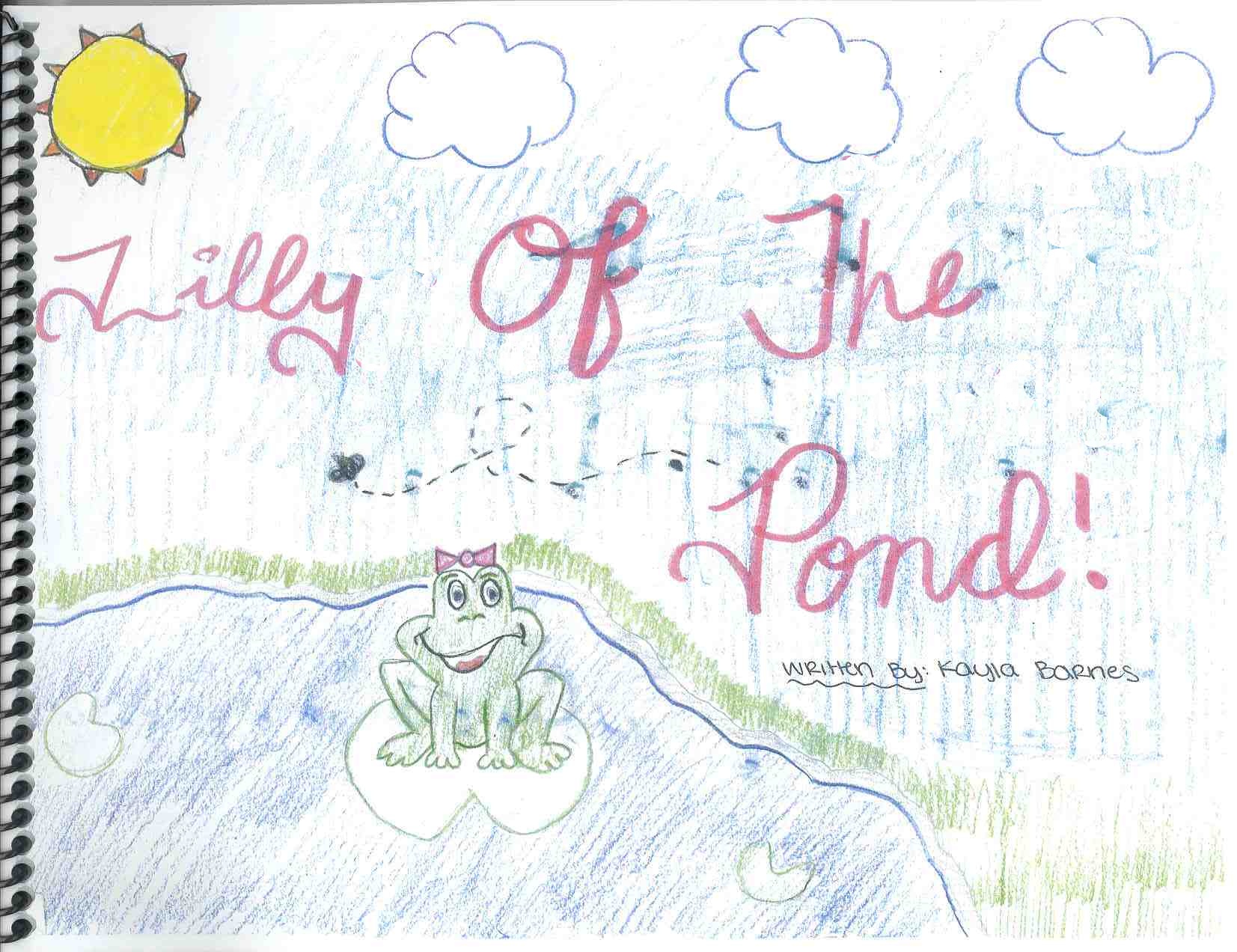 Lily of the Pond
Author: Kayla Barnes
Survivor: Barbara Schechter Cohen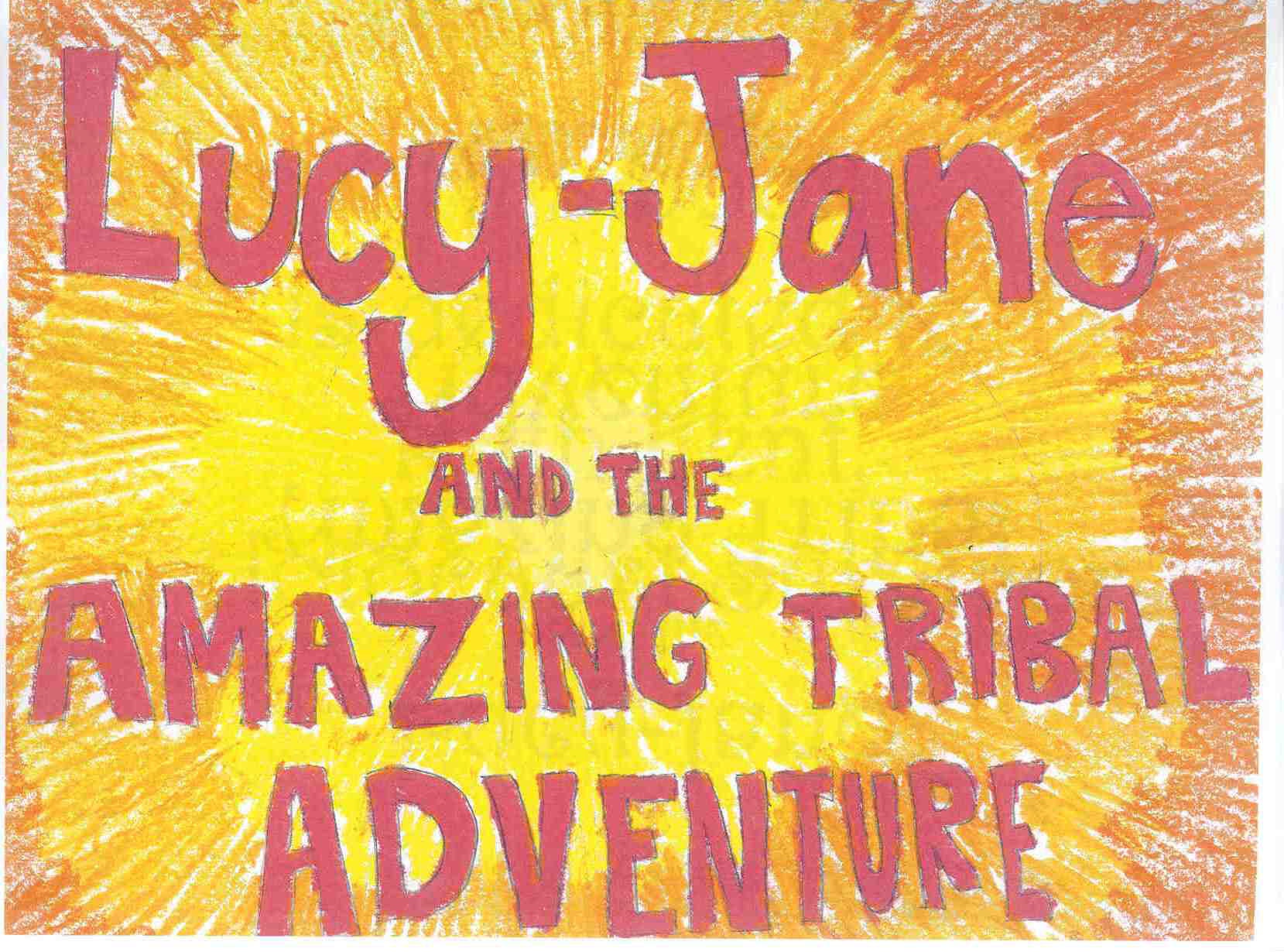 Lucy Jane and the Amazing Tribal Adventure
Author: Rylie Ploeger
Survivor: Ruth Kent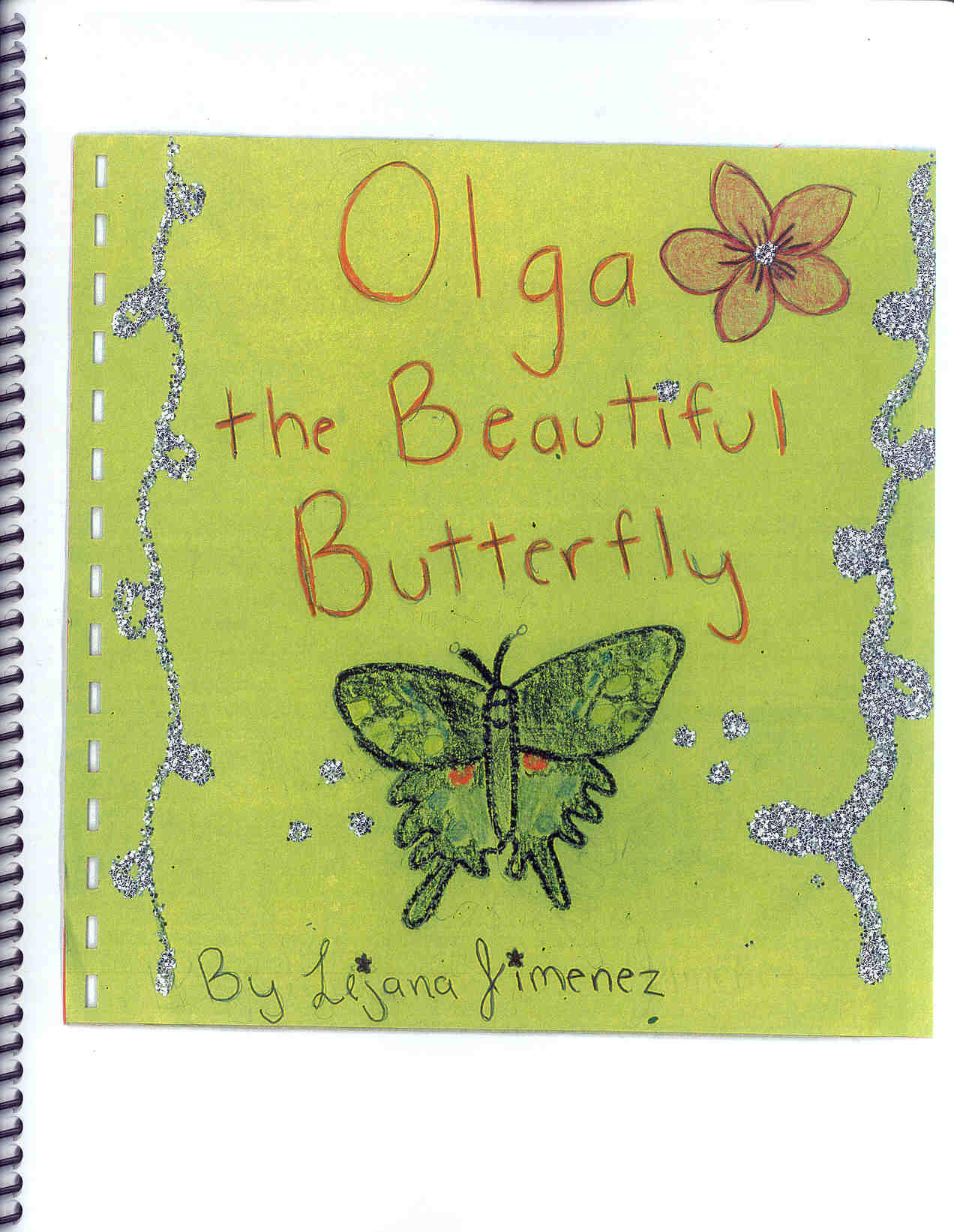 Olga the Beautiful Butterfly
Author: Lejana Jimenez
Survivor: Olga Adler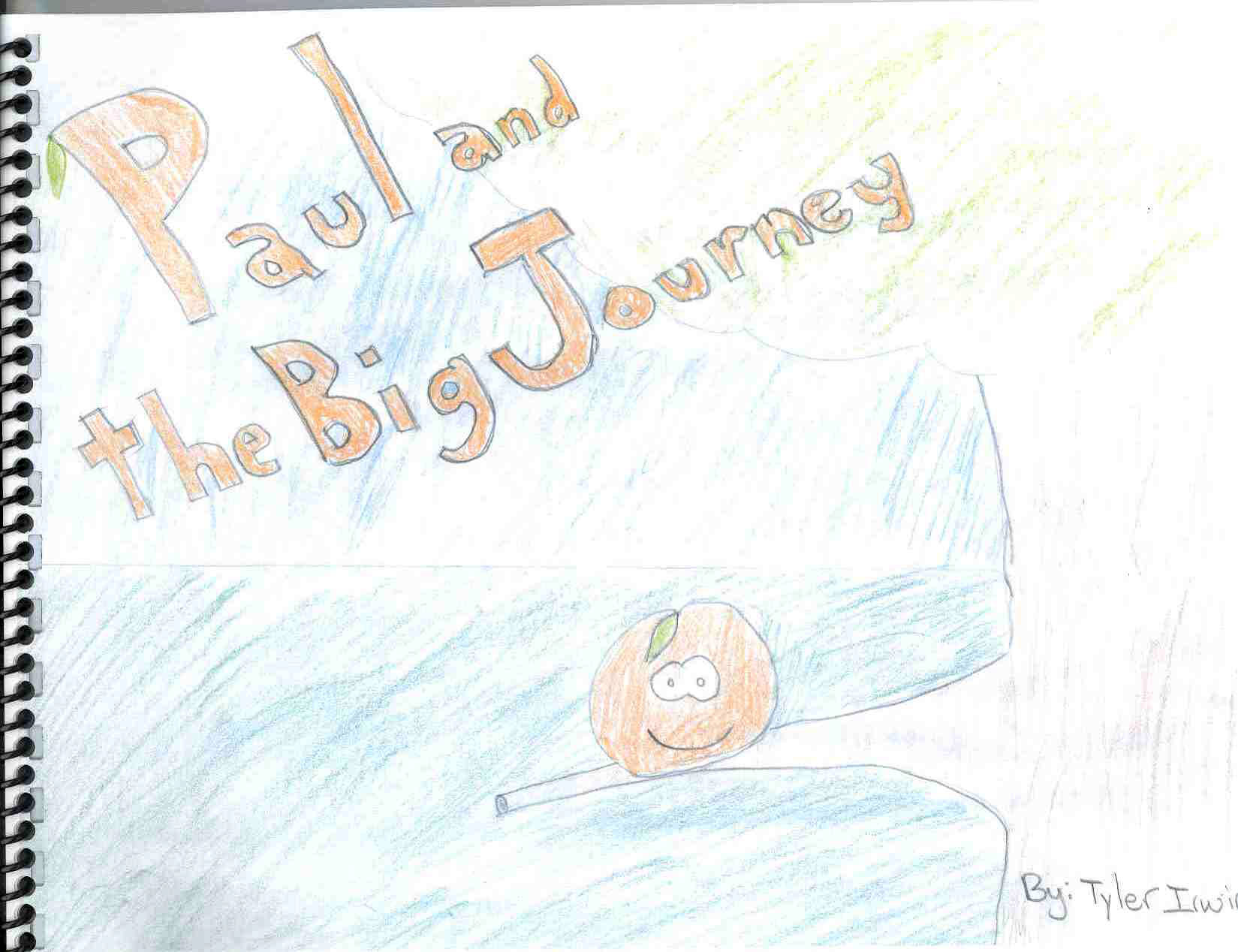 Paul and the Big Journey
Author: Tyler Irwin
Survivor: Paul Molnar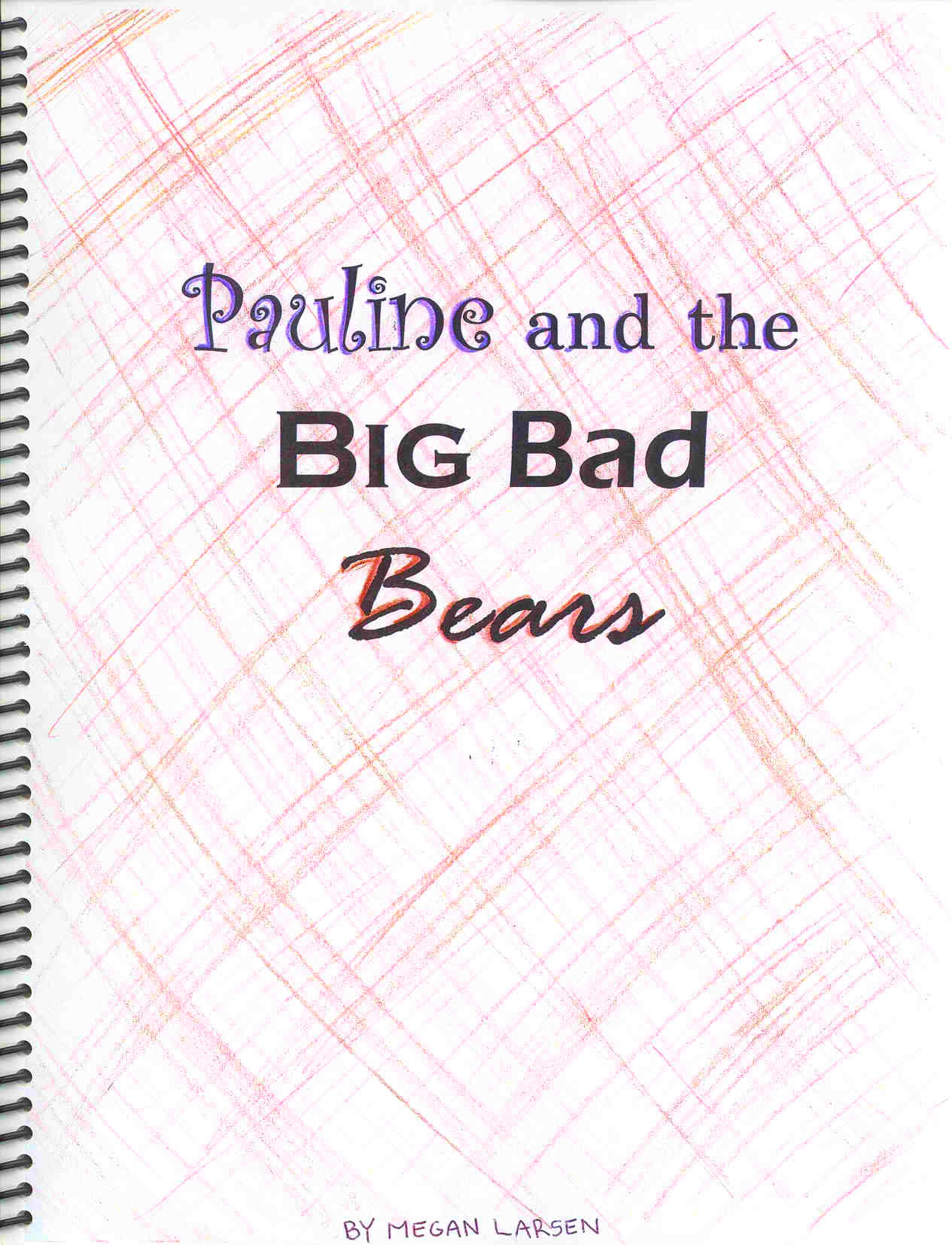 Pauline and the Big Bad Bears
Author: Megan Larsen
Survivor: Irene H. Butter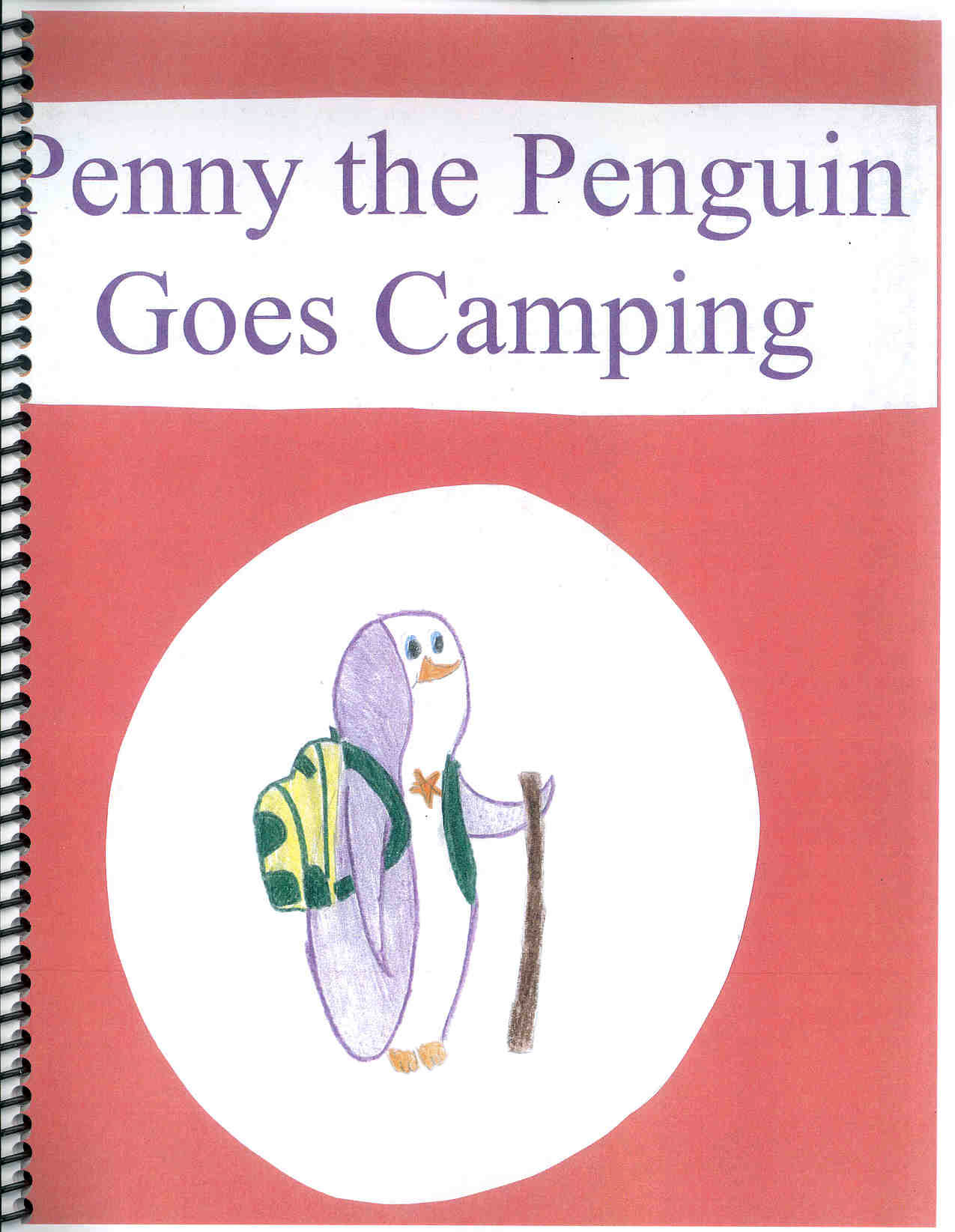 Penny the Penguin Goes Camping
Author: Rebecca Boehm
Survivor: Eva Cigler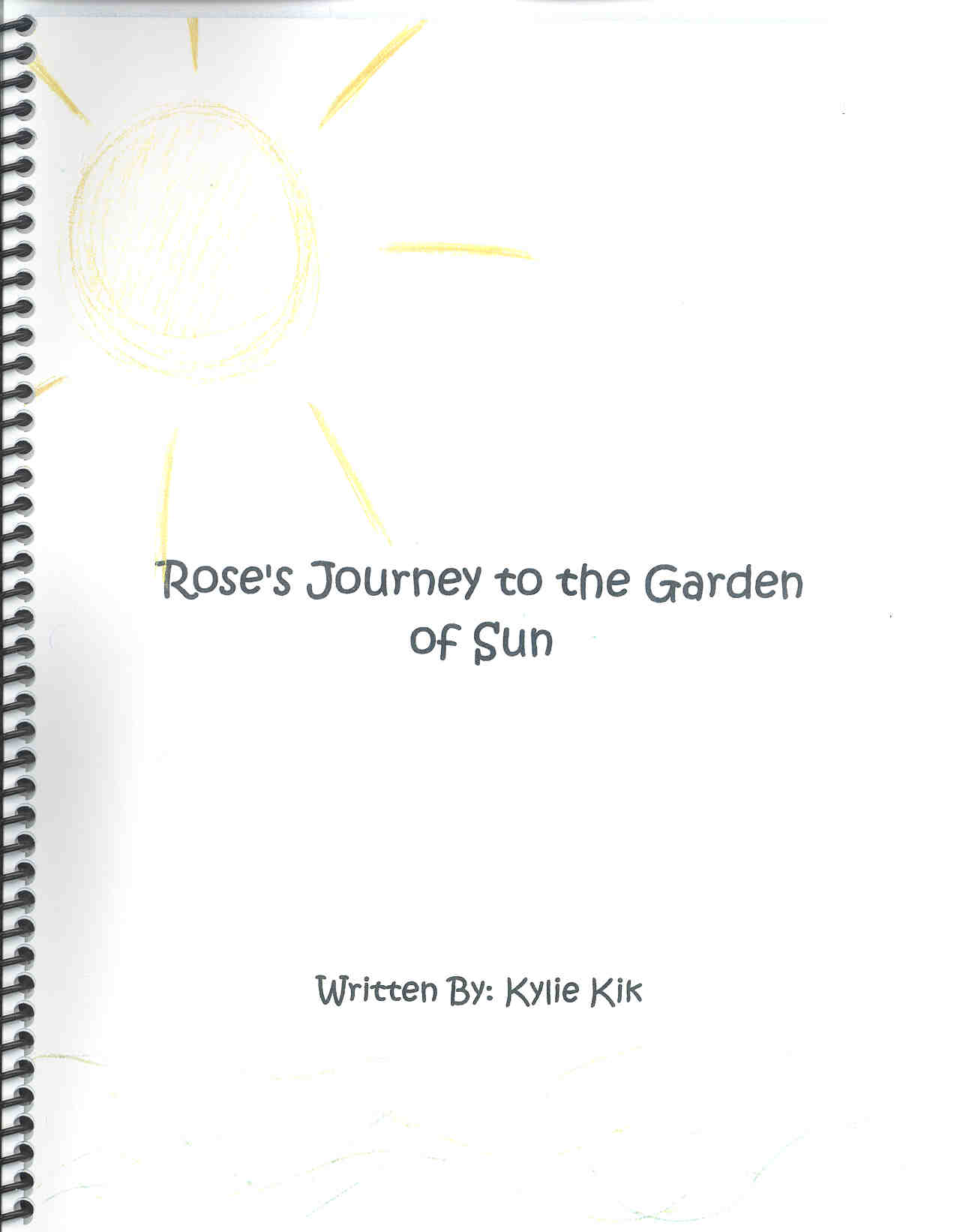 Roses' Journey
Author: Kylie Kik
Survivor: Rose Green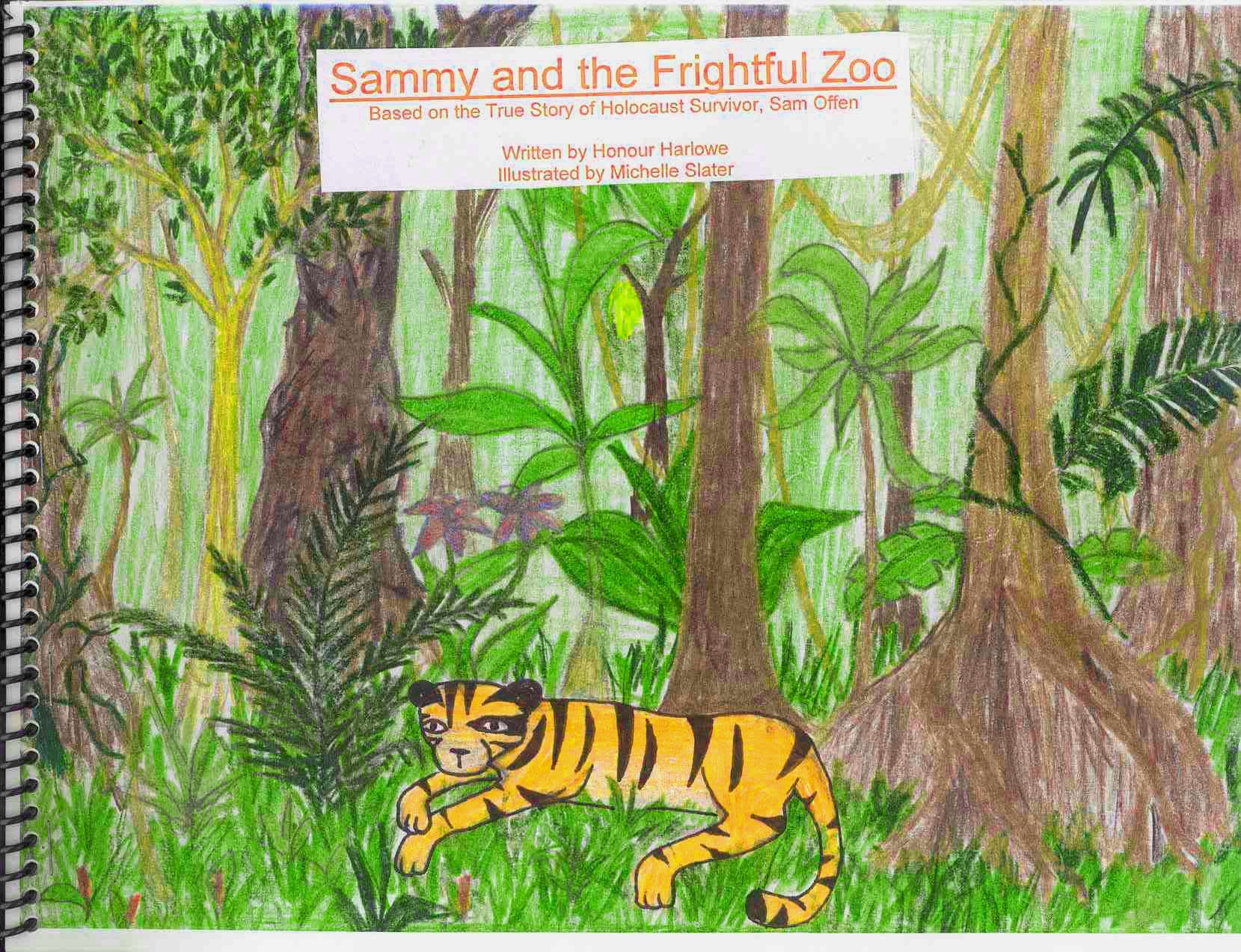 Sammy and the Frightful Zoo
Author: Honour Harlowe
Illustrator: Michelle Slater
Survivor: Samuel Offen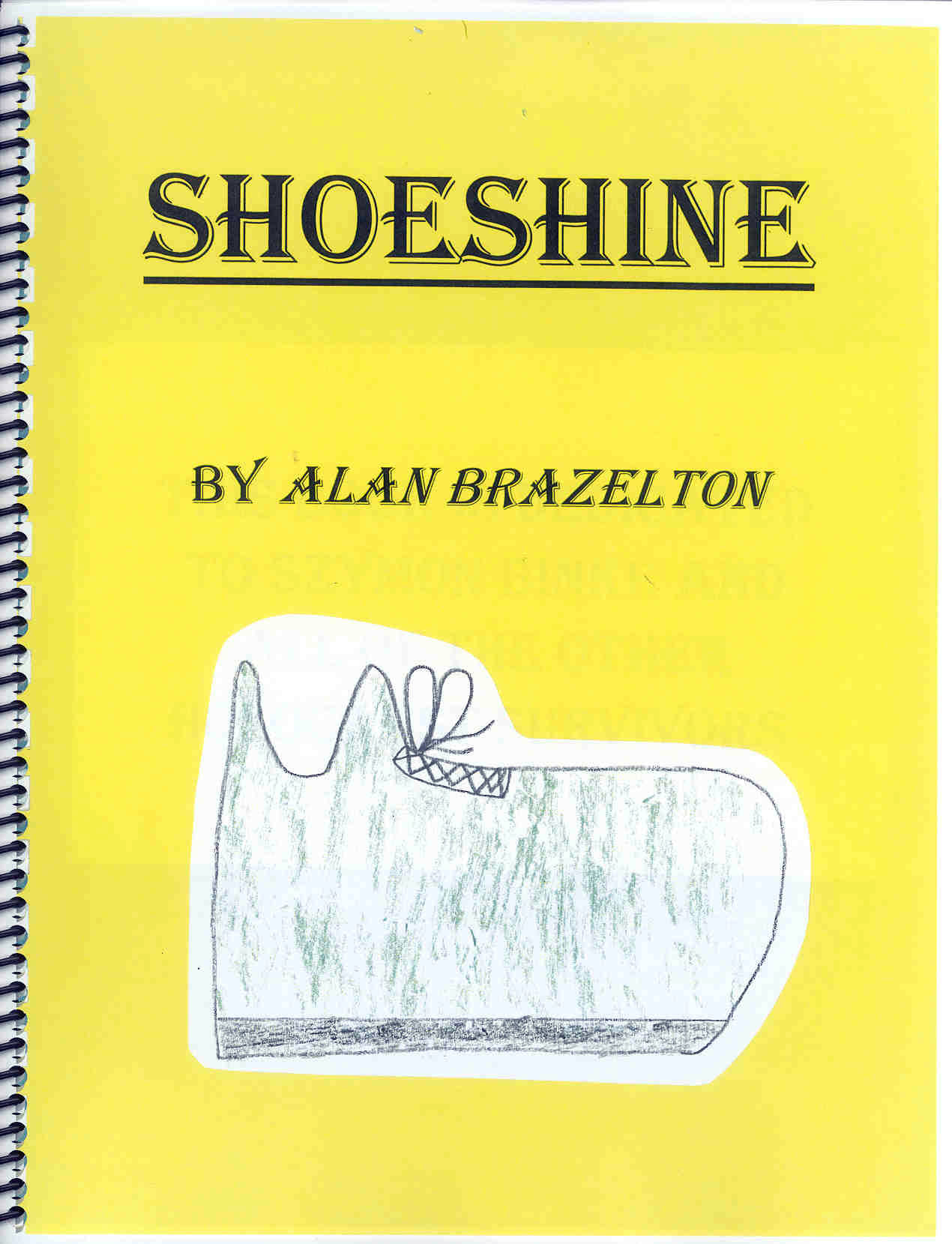 Shoeshine
Author: Alan Brazelton
Survivor: Szymon Binke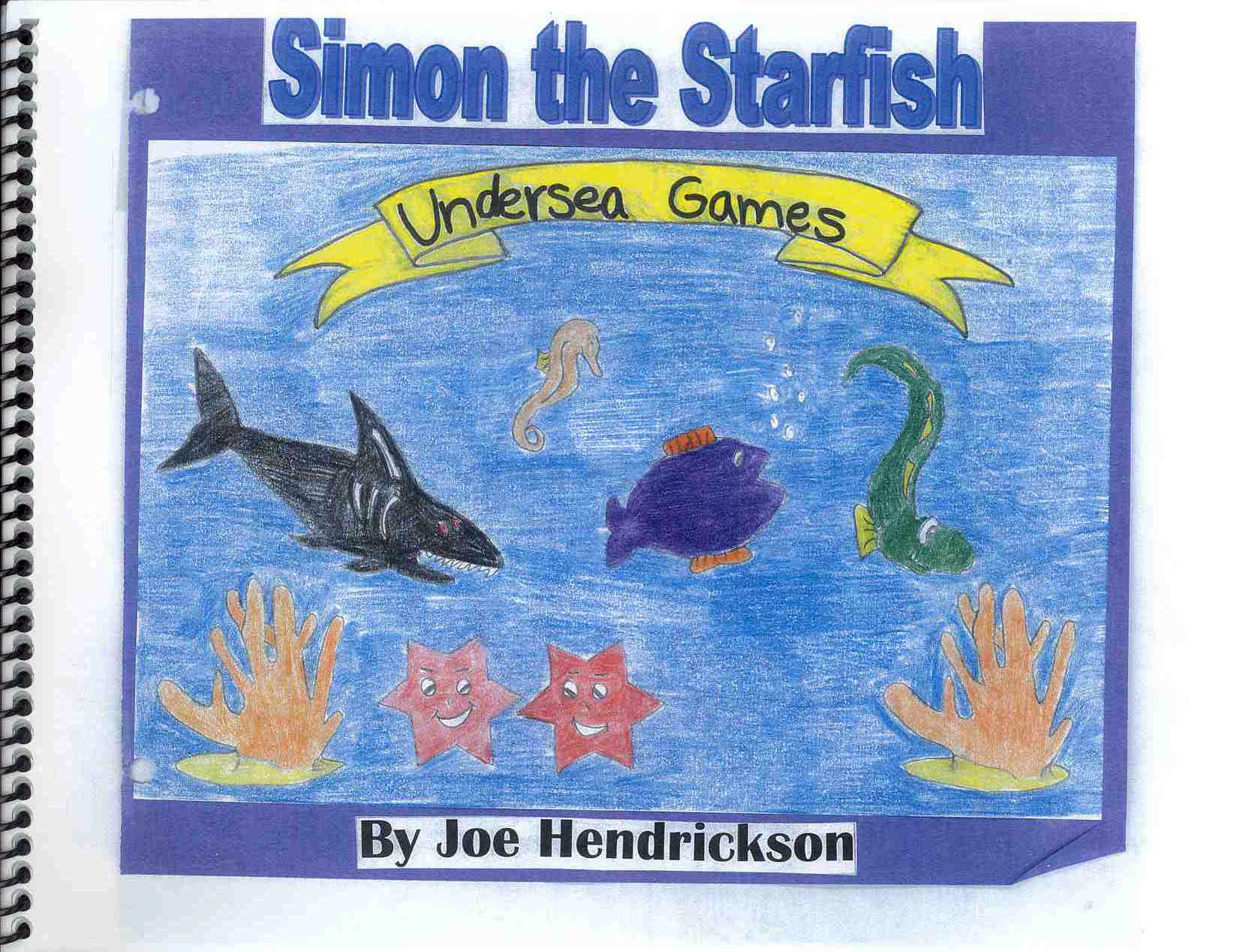 Simon the Starfish
Author: Joe Hendrickson
Survivor: Simon Kalmas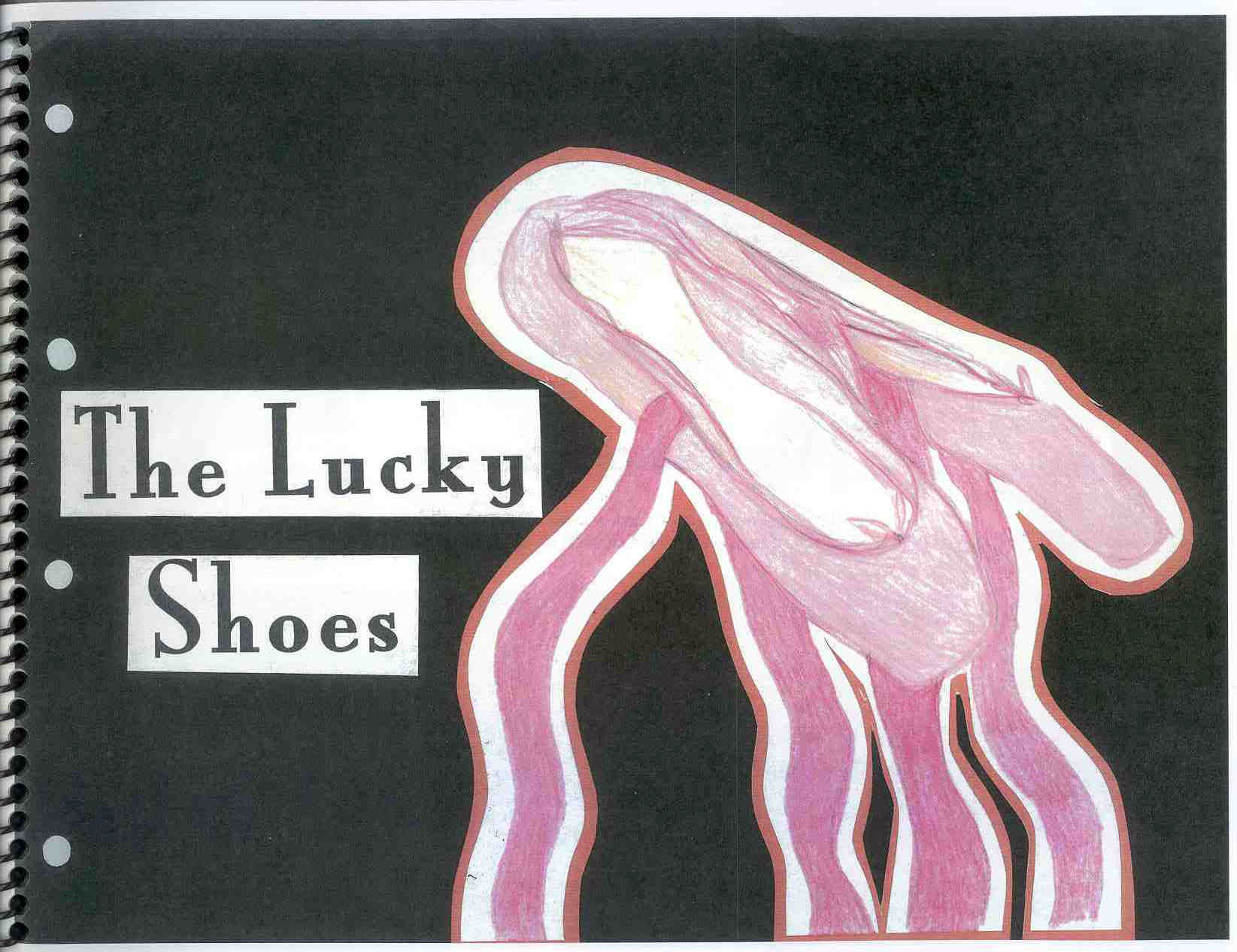 The Lucky Shoes
Author: ZoŽ Bear
Survivor: Alice Lang Rosen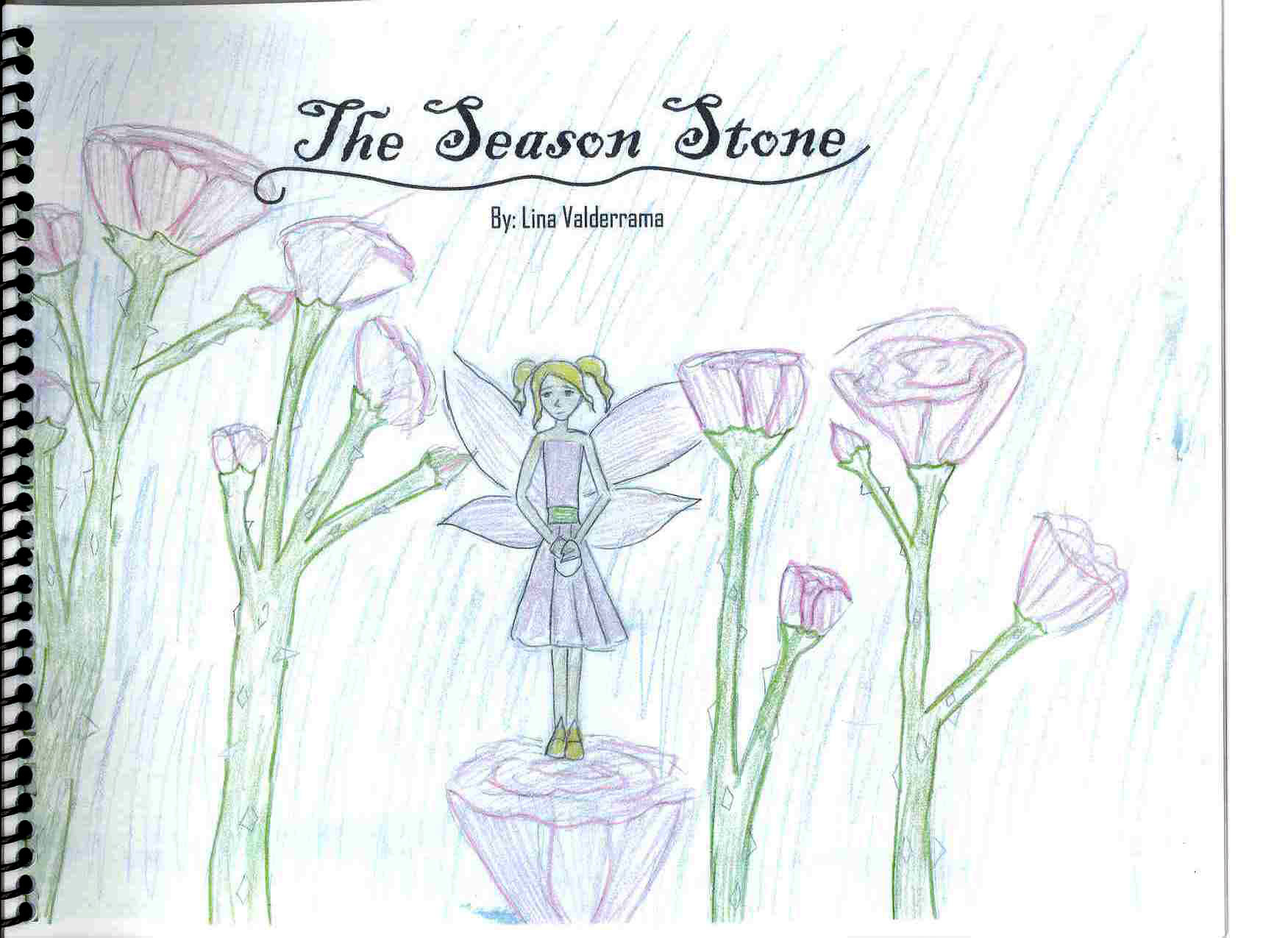 The Season Stone
Author: Lina Valderrama
Survivor: Rose Green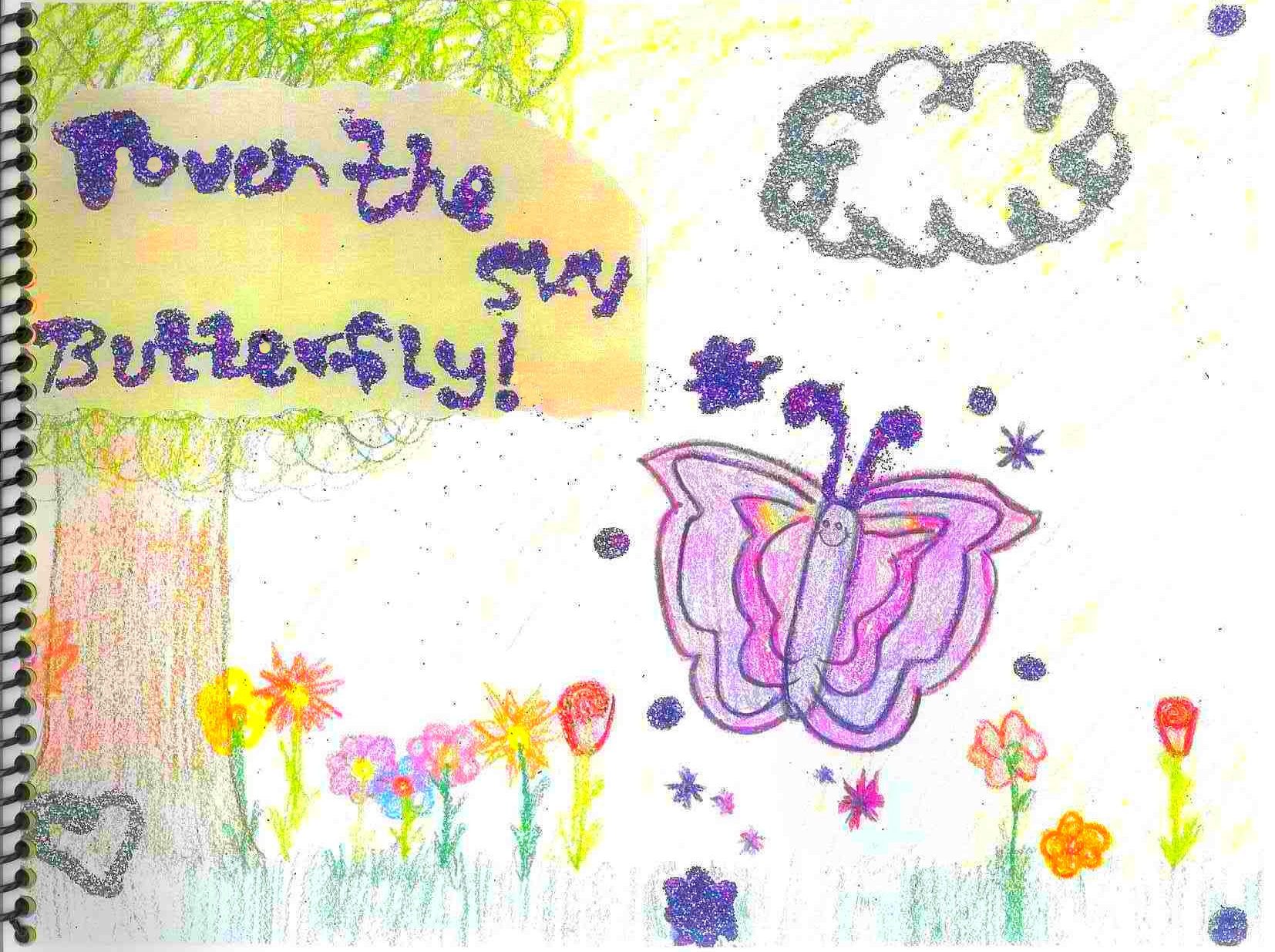 Touch the Sky Butterfly!
Author: Savannah Goguen
Survivor: Esther Posner

When Doves Fly
Authors: Taytum Kreutzer and Amanda King
Survivor: Pauline Kleinberg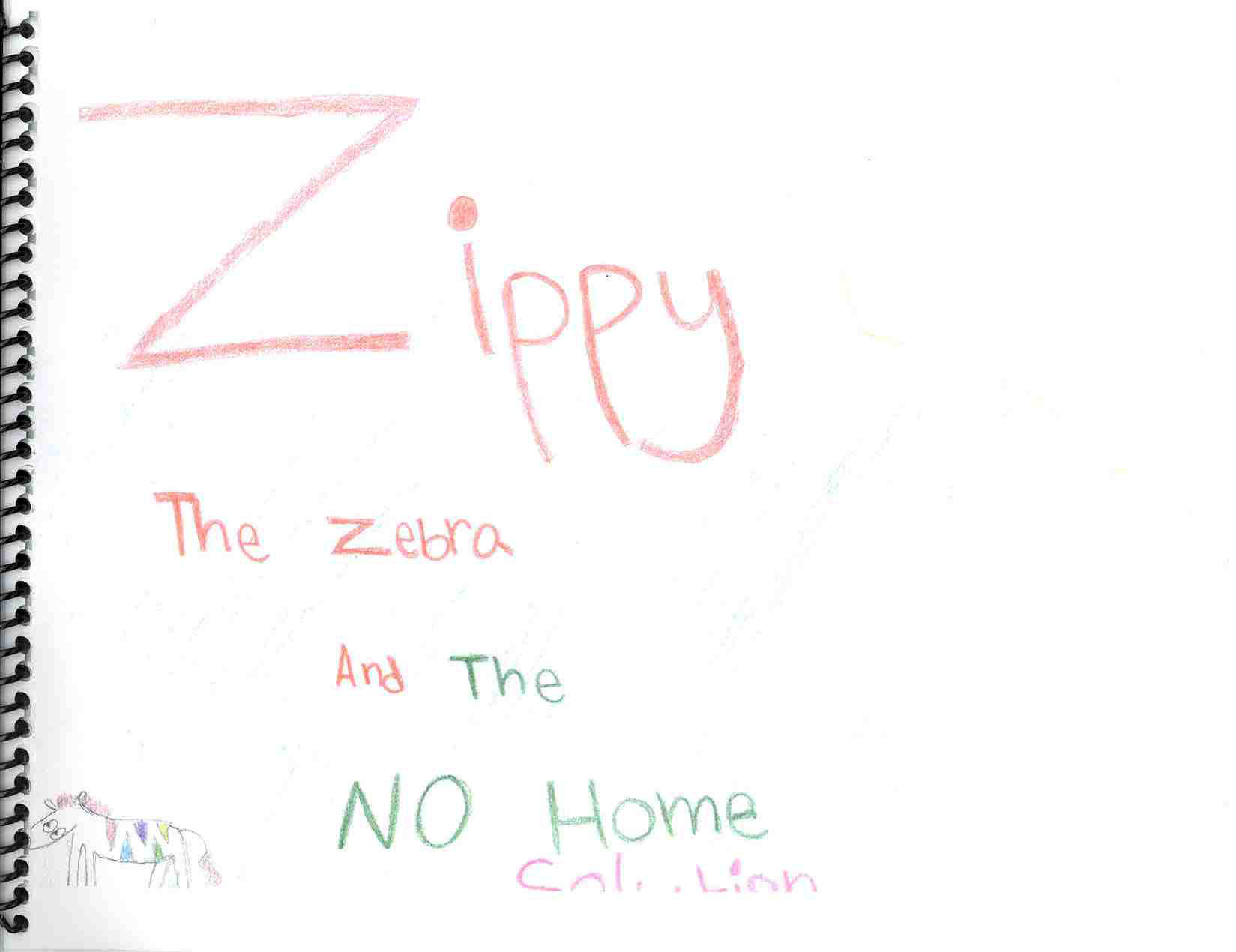 Zippy the Zebra
Author: Megan West
Survivor: Clara Dan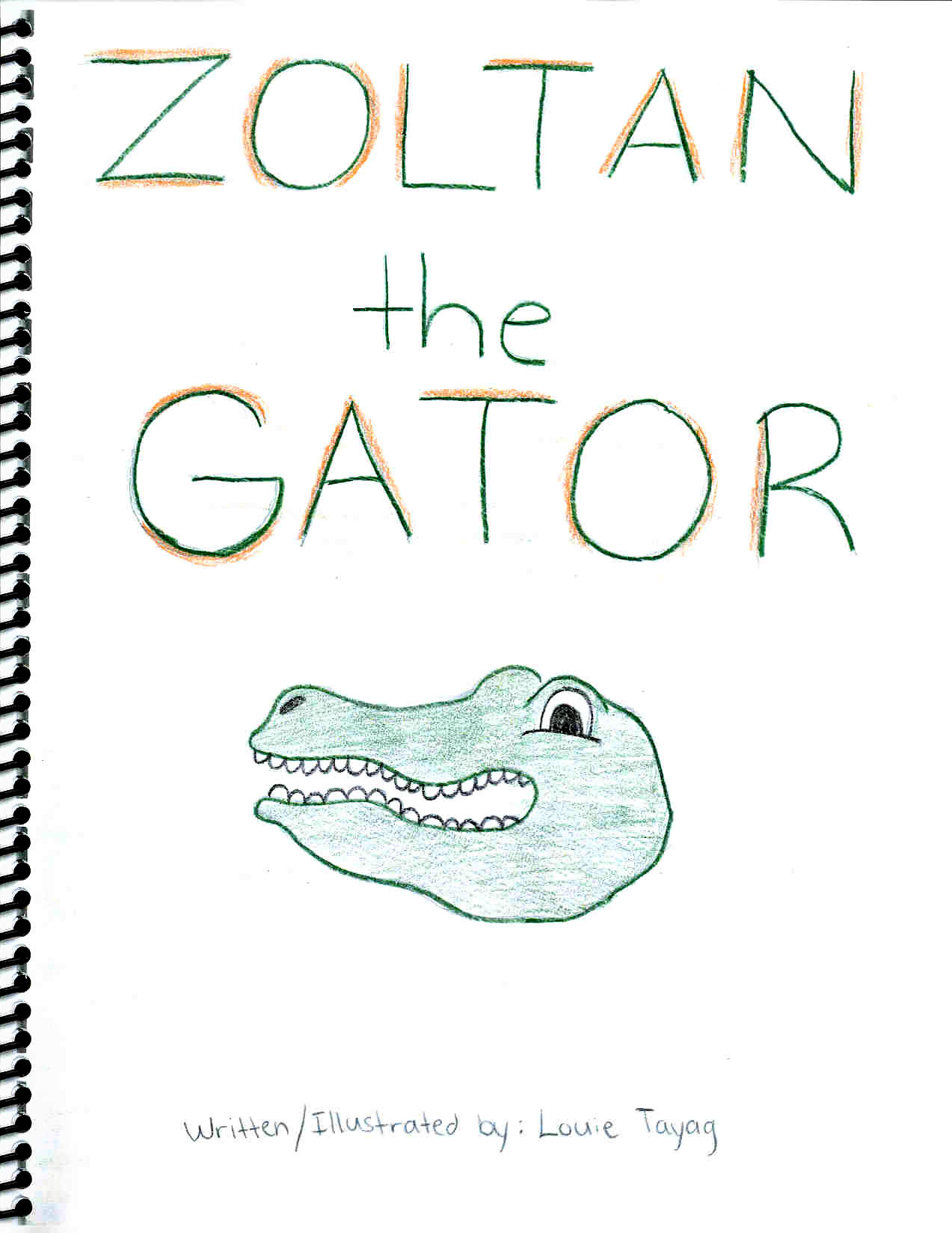 Zoltan the Gator
Author: Louie Tayag
Survivor: Zoltan Rubin